When Is a Commission an Illegal Kickback?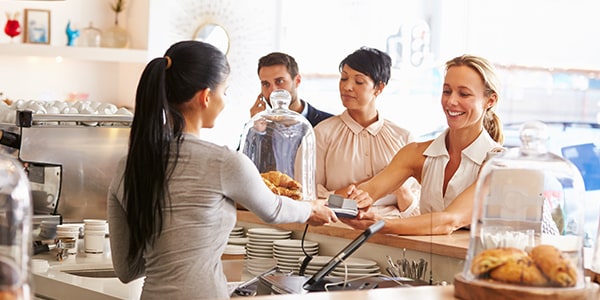 In many industries, salespeople earn a living thanks to commissions, which can often get characterized as kickbacks. However, sometimes commissions or kickbacks aren't necessarily a good way to sell. They may not even be a legal way to sell, particularly in heavily regulated sectors.
In short, a kickback is illegal when there is a law prohibiting it, or similar conduct. These will often exist in the context of consumer protection laws, as well as government funding. And if you aren't sure whether your commissioned sales team is being paid legit commissions or illegal kickbacks, you'll want to read on.
Watch Out for Government Money
Almost every industry today involves some form of regulation. However, when government money is involved, that's when kickbacks and commissions need to be scrutinized for legal compliance.
One business that specializes in hospital services learned this the hard way when an employee spoke up about what he saw as potentially illegal kickbacks being paid out as a commission. The company was paying a commission to a consultant for referring hospital clients to the business, and one of those hospital clients was paying the company with federal funds. It was alleged that the kickback violated a federal anti-kickback statute because it led to the filing of false government claims.
Deceptive Kickbacks v. Honest Commissions
Depending on how a commission or kickback is structured, there are more than just legal concerns. For instance, if a consumer is buying a product while unaware that the salesperson will receive a commission, when the consumer discovers that fact, they will likely feel misled, or unduly pressured. However, if it is known from the start, then there is less concern of customers and clients feeling deceived.
In the above-mentioned case, the consultant allegedly leveraged his position with the hospitals to recommend the company's services, without the hospitals knowing that the consultant would be receiving a substantial commission from the company. These sorts of under-the-table deals are a sure-fire way to ruin a business's reputation, as well as end up facing costly litigation, or even potentially a criminal action.
Related Resources:
You Don't Have To Solve This on Your Own – Get a Lawyer's Help
Meeting with a lawyer can help you understand your options and how to best protect your rights. Visit our attorney directory to find a lawyer near you who can help.
Or contact an attorney near you: