Will Calif. Internet Sales Tax Hurt Your Business?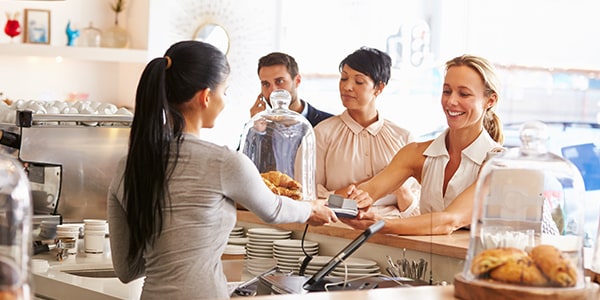 Will California's internet sales tax become a reality? Like many online retailers, Amazon's tax policy has been a great for consumer's wallets, as California residents don't pay any sales tax (unless they report it on their tax returns) on online purchases.
But, this might change soon.
The California Assembly has approved AB 155, or the "Amazon tax" bill. The bill, if signed into law, would force online retailers like Amazon to collect sales tax from customers even if all they have in the state are affiliates. Is this going to be a boon for small businesses - or a bust?
This same debate has been raging nationwide. A similar federal bill has been circulating, pushed by a coalition called the Alliance for Main Street Fairness.
Some small business owners believe that pushing the online sales tax on retail giants like Amazon would level the playing field, reports The Wall Street Journal. After all, some customers tend to see something at a store, and then go online to buy it since it's usually cheaper.
But, online retailers are fighting this legislation tooth and nail. Amazon especially has been aggressive, threatening to cut off ties with affiliates in states that pass similar internet sales tax laws. Illinois passed an internet sales tax law last March, and Amazon made good on its threat - pulling out of around 9,000 affiliates in the state, reports The Wall Street Journal.
So, would online retailers retaliating against state legislation be harmful to small businesses in the end? It could, since affiliates losing their ties with Amazon might mean a huge loss in jobs and in revenue for the state.
And, passing a state tax law on internet retailers poses a legal problem. A Supreme Court decision in 1992 declared that states could only require retailers to collect a sales tax if they have a physical presence (like stores or a headquarters office) in the state.
So the California internet tax bill, or "Amazon tax" bill, could really be a double edged sword for small businesses. Is the cost of leveling the playing field and competition worth the cost of losing jobs?
Related Resources:
You Don't Have To Solve This on Your Own – Get a Lawyer's Help
Meeting with a lawyer can help you understand your options and how to best protect your rights. Visit our attorney directory to find a lawyer near you who can help.
Or contact an attorney near you:
Content For You