Etymology of Great Legal Words: Quash!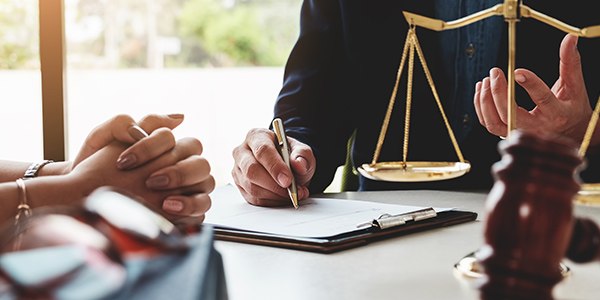 While the language of lawyering is often inaccessible, anachronistic, and borderline gobbledygook, some legal words stand out for being fun to say, and even easy to understand, like quash.
And though we all know generally what the word means, and most of us lament the fact that we don't get to file motions to quash on a daily basis, the word actually has an interesting history that is inextricably tied to the verb squash. That relationship begs the question why we lawyers quash rather than squash. Below, you can read why.
Etymology of Quash
As one prominent grammar blog explains, the earliest usage of the word quash noted in the Oxford English Dictionary (the definitive text for etymological research) dates back to 1275. The OED notes that it was used in the context of "quashing a women's lust" in the well known English poem The Owl and the Nightingale.
Until the 1700s, the word quash and squash both referred to physically crushing, or breaking something, into pieces. However, around that time, quash began to take on a more specific definition referring to crushing something non-physical, like emotions, a rumor, lust, or a rebellion; whereas the term squash began to refer more exclusively to actions of flattening or crushing a physical object. The OED explains that by the 1700s, the term quash came to mean: "to suppress or put down; to undo or destroy in a complete or summary manner."
Squash v. Quash
Notably, squash and quash both share the same Latin root of quassare, which means to crush. However, the term squash is believed to be directly linked to a modified variation of the root: exquassare. The ex- prefix simply means out.
Fortunately, we did not get stuck with the Latin to use in legal proceedings, as a motion to quash has a certain ring to it that a motion to quassare just doesn't have.
Have an open position at your law firm? Post the job for free on Indeed, or search local candidate resumes.
Related Resources:
FindLaw has an affiliate relationship with Indeed, earning a small amount of money each time someone uses Indeed's services via FindLaw. FindLaw receives no compensation in exchange for editorial coverage.
Content For You