Free Webcast: Making Your Firm Stand Out Online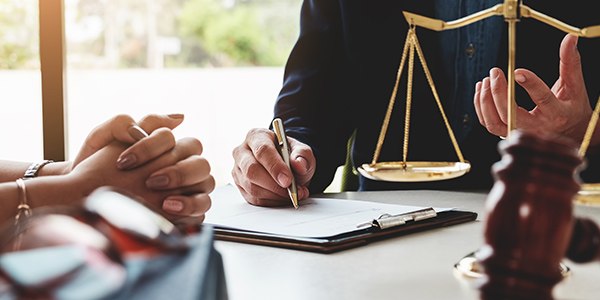 Trying to figure out how to make your firm's website stand out? Wondering how to attract qualified clients online? Join a free webcast next Tuesday, October 20, to learn more about standing out from the crowd.
The one-hour webcast will show you how to make more out of your online presence, attract more clients and grow your practice. Topics to be covered include:
Best practices for creating a powerful law firm brand and differentiating your firm from the competition
Finding highly qualified clients that match your firm's specialty
Options for leveraging the latest trends in search engine optimization
Print directories and the shift to online search
James H. Chalat and Linda J. Chalat, of
Chalat Hattan & Koupal
, will lead the seminar. Read more, and register, using the links below.
Beyond the Basics -- Standing Out From the Crowd
FREE one-hour webcast
Accessible from any computer with internet access
Tuesday, October 20, 2009
Register here for the 11AM CDT time slot

Register here for the 3PM CDT time slot
Content For You