Are Yoga Studios or Teachers Liable for Yoga Injuries?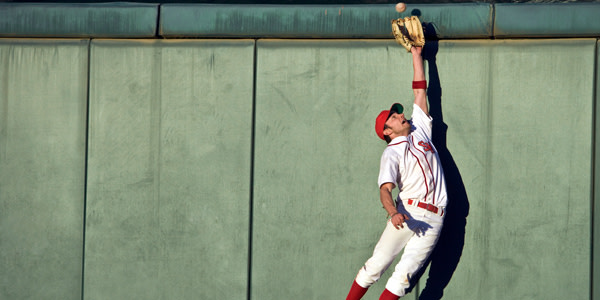 While the thought of an injury occurring to a person practicing yoga may seem improbable, it is more common than one might expect. Among the most common injuries include joint and muscle injuries, and injuries related to falls.
Often, yoga injuries, unlike CrossFit injuries, do not immediately manifest, but occur over time. However, sometimes, the injury can be the result of a yogi pushing their student too far or too hard. Like any other injury that occurs at a gym, or under the supervision of a personal trainer or class instructor, whether or not a legal claim can be made will depend on the particular facts involved, and potentially a liability waiver.
The Liability Waiver
Unfortunately, many cases will struggle to overcome the liability waivers most gyms and personal trainers require their participants sign. Courts will routinely dismiss many injury claims against personal trainers, gyms, and even yoga studios and instructors, when individuals sign reasonable and valid liability waivers. While certain conduct may not be waived, usually waivers that provide that participants assume the risks of participating in specifically dangerous, or potentially dangerous, activities will be held valid so long as they are not overbroad.
For the most part, this means that gyms will not be liable for many ordinary injuries that occur as a result of a person exercising or performing a physical activity, unless the gym, or trainer, were grossly negligent or reckless.
Does Yoga Really Cause Injuries?
While yoga is frequently seen as a form of exercise that does not require much physical exertion, like most other activities, there are different levels that people engage in. Some forms of yoga are very strenuous. However, even the forms of yoga that require less exertion can cause injury. Sometimes, simply following a teacher's instruction, or overstretching, can lead to injuries.
Whether or not a gym, yoga studio, or instructor can be held liable for your injury depends on how the injury occurred. Evaluating whether a teacher or trainer is liable is complex and requires analysis of the specific relationship. Speaking to an experienced personal injury attorney about your injury can help you understand if you have a claim. Frequently, personal injury attorneys will provide free consultations and representation on a contingency basis for these types of claims.
Related Resources:
You Don't Have To Solve This on Your Own – Get a Lawyer's Help
Meeting with a lawyer can help you understand your options and how to best protect your rights. Visit our attorney directory to find a lawyer near you who can help.
Or contact an attorney near you: