Can a Pro Football Team Limit Players' Workers' Compensation Benefits?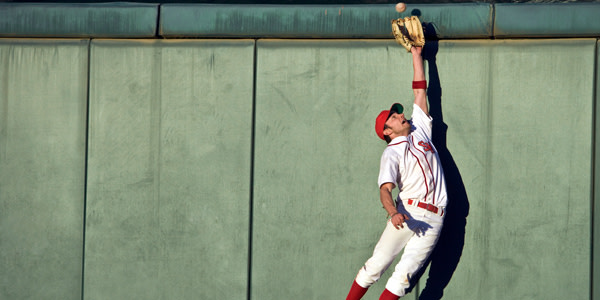 Football is a dangerous sport. Even though professional players get paid big salaries, when a player is injured playing the game, they can still qualify for workers' compensation like any other employee. Although workers' comp laws vary from state to state, generally, so long as an employee's injury occurs on the job, that employee will likely qualify for workers' comp if the injury renders them unable to work.
However, in Illinois and other states, the professional sports leagues are attempting to get legislation passed that would limit a professional athlete's ability to recover from workers' comp. for injuries suffered while performing. What makes these proposals so controversial is the fact that over the last decade, more and more information is being learned about player concussions and the many different permanent injuries that can manifest years after a player retires.
Illinois Controversial New Proposal
In the state of Illinois, a controversial new proposal is on the table that is aimed at reducing the number of years that a professional football player will be allowed to collect workers' comp benefits. Currently, the state law allows an injured player to collect workers' comp until they turn 67 years old. Under the proposal, the new cap would be 35 years old, or up to 5 years after a career ending injury. However, if a player is severely injured to the point where they can no longer perform any other type of work, then the new proposed age limit wouldn't apply.
The reasoning behind this is that athletes typically have shorter careers than the average worker, and as such, create an undue burden on the state's workers' comp system, which is funded by the insurance premiums all employers within the state are required to pay.
Opponents of the proposed legislation explain that for the athletes who are not highly paid, or only play in the minor leagues or on prep squads, the current workers' comp laws provide needed financial security. Additionally, it just doesn't make sense to exclude athletes. Like any other employee, athletes are paid to do a job, and if they are injured on the job, the same protections available to other employees should be available to them. Carving out exemptions for certain categories of employees is a slippery slope.
Related Resources:
You Don't Have To Solve This on Your Own – Get a Lawyer's Help
Meeting with a lawyer can help you understand your options and how to best protect your rights. Visit our attorney directory to find a lawyer near you who can help.
Or contact an attorney near you: