Cristal Taylor, Woman Arrested at Dirk Nowitzki's House, Engaged to the Star and Pregnant?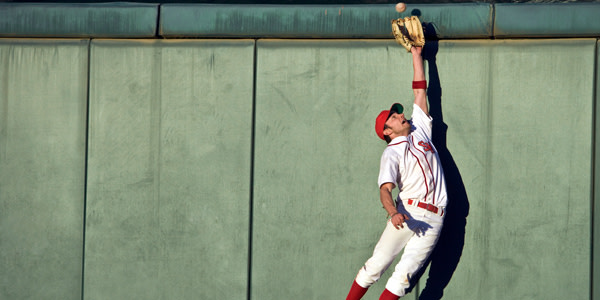 Now, just a quick a disclaimer up front, this news story is still pretty unclear because Dallas Mavericks forward Dirk Nowitzki is apparently tight-lipped about his private life (how dare he?). However, the Dallas Morning News reports that Cristal Taylor, a woman arrested at Nowitzki's home Wednesday morning, has a fairly, shall we say, shady, past. To make matters even more confusing, her relationship to Nowitzki itself remains clouded, as there's even been some reports that she's pregnant with his child and that they got engaged this past New Years.
Here's a short version...Cristal Taylor was arrested a based on two warrants stemming from a probation violation and a theft charge. But the story notes that according to records and interviews Taylor's history includes "financial crimes and numerous identities that dates back at least a decade and spans two states."
Now, this is just one outsider's perspective, but you know those programs that rookies in the NBA (and for that matter, probably all pro sports leagues) are forced to attend? You know, where they talk about how athletes need to be cautious about their associates, random girls, etc.? Taylor, just maybe, might appear to fit the profile of the exact type of person you don't want to invite on over to your pad. At any rate, maybe it's no surprise that "team sources" aren't exactly shedding tears over the developments and actually "characterized the news and timing as 'good.'" The same sources went on to indicate that Taylor was a "divisive influence between Nowitzki and his teammates and family members."
Divisive influence or not, however, the bigger question might be just what's going to happen next, but Dirk Nowitzki may appear to be taking steps to move on and cover his legal bases, per CBS 11 News:
"a team of three attorneys converged on Dirk's house, along with several members of law enforcement, Wednesday. Among them a retired FBI agent who is now a private investigator that was either hired by Dirk or his attorneys. At least one of the attorneys specializes in family law."
You Don't Have To Solve This on Your Own – Get a Lawyer's Help
Meeting with a lawyer can help you understand your options and how to best protect your rights. Visit our attorney directory to find a lawyer near you who can help.
Or contact an attorney near you: