Donald Sterling Battles Wife Over Clippers Sale: 5 Things to Know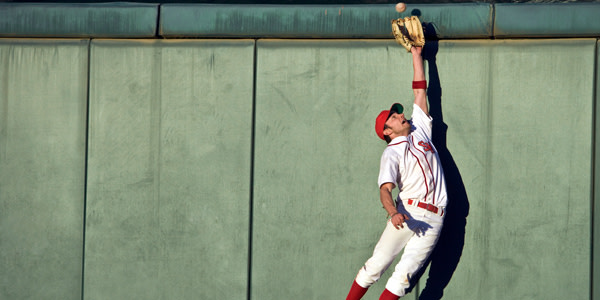 As fallout from Los Angeles Clippers owner Donald Sterling's racist comments continues, the latest development has Sterling squaring off against what could possibly be his toughest opponent yet: his wife.
According to Fox Sports, Shelly Sterling is seeking to have her husband declared mentally incompetent to prevent him from stopping the sale of the Clippers to former Microsoft CEO Steve Ballmer for $2 billion.
Here are five things about this ever-growing legal drama that you need to know:
Who actually owns the Clippers? The L.A. Clippers are owned by the Sterling Family Trust with Donald and Shelly Sterling acting as trustees. This arrangement gives them joint legal control over the team. While Shelly Sterling wants to sell the team, she can't do so without Donald Sterling's approval or removal as trustee.
What is Shelley Sterling arguing? Shelly Sterling claims in court documents that two doctors have determined that Donald Sterling is suffering from dementia and cannot manage his affairs. If true, this would give him no say in Shelly's plan to sell the team (see No. 4, below).
What is Donald Sterling arguing? Donald Sterling's lawyer doesn't contest that Sterling may be showing some impairment. But as he told The Associated Press last week, "Anybody at [Sterling's] age level on a brain scan would probably show some impairment. But that doesn't mean you forget where your car keys are and you're incompetent. There isn't the slightest evidence he's incapable of managing his affairs."
What does Donald Sterling's mental state have to do with it? The Sterling Family Trust was drafted to include a provision stating that either of the two trustees could be removed if they were "incapable of managing and individual's affairs." If Shelly Sterling can get Donald Sterling deemed mentally incompetent before September 15, then she will be able to approve the sale of the team to Steve Ballmer on behalf of the trust.
How do you deem someone mentally incompetent? Under the California Probate Code, it is presumed that all people have the capacity to make decisions until proven otherwise. Proof of lack of capacity must be more than just the diagnosis of a mental or physical disorder: It must be "based on evidence of a deficit in one or more of the person's mental functions."
To that end, a four-day competency hearing is scheduled to start July 7 in Los Angeles County Probate Court.
Follow FindLaw for Consumers on Facebook and Twitter (@FindLawConsumer).
Related Resources:
You Don't Have To Solve This on Your Own – Get a Lawyer's Help
Meeting with a lawyer can help you understand your options and how to best protect your rights. Visit our attorney directory to find a lawyer near you who can help.
Or contact an attorney near you:
Content For You