Ex-Yankee Jim Leyritz Headed to Trial in Fatal DUI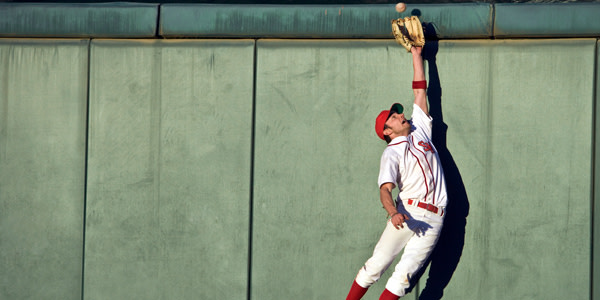 Ex-Yankee Jim Leyritz is headed to trial in the fatal DUI crash that took the life of 30-year-old Fredia Veitch back in 2007. The DUI trial comes on the heels of a wrongful death suit Leyritz settled earlier this year in which he paid the victim's family a $250,000 lump-sum payment and is scheduled to make one hundred $1,000-a-month payments starting in 2011.
Leyritz, 47, was at a local Florida bar celebrating his birthday the night before the deadly collision, CNN reports. Although the prosecution has video footage of Leyritz failing field sobriety tests, as well as records of his blood alcohol level exceeding the legal limit in Florida, he maintains that he was not impaired at the time of the fatal crash.
Veitch, a Fort Lauderdale bartender, was intoxicated herself at the time of the crash. She was not wearing a seatbelt, and died from the injuries she sustained after being ejected from her car. What role will Veitch's contributing behavior play in the trial? The answer depends on many things, but unfortunately for Jim Leyritz, Florida law is not concerned with the victim's role the fatal accident.
Translation: it does not matter whether Veitch was drunk and distracted at the time of the accident. Nor would it matter if she was the primary cause of the accident. Florida DUI manslaughter only looks at whether Leyritz caused or contributed to the accident as a result of his drunken state. If convicted, Leyritz faces a minimum of four to fifteen years in prison. He pleaded not guilty to the charges against him.
Leyritz was taken to a local hospital earlier this week after threatening suicide over his impending trial, NBC reports. He is currently receiving psychiatric attention, and will likely stand trial as scheduled. Leryritz, who retired in 2000, was best known for his role in Game 4 of the 1996 World Series.
Related Resources:
You Don't Have To Solve This on Your Own – Get a Lawyer's Help
Meeting with a lawyer can help you understand your options and how to best protect your rights. Visit our attorney directory to find a lawyer near you who can help.
Or contact an attorney near you: