Minor Leaguers' Wage And Hour Class Action Against MLB Gets Second Wind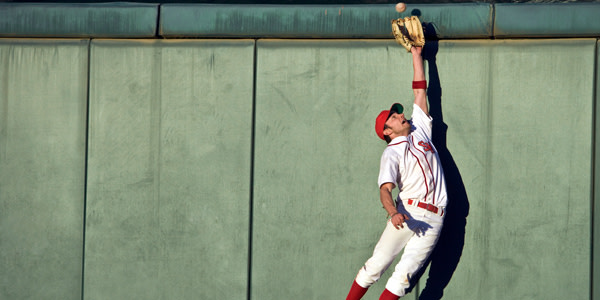 The Minor Leaguers' class action lawsuit against Major League Baseball and various ball clubs over minimum wage violations has been brought back from the dead. The class of Minor League players was decertified back in July of last year due to concerns that relief for the class could not be determined with certainty. The most recent ruling recertifies a new class, which allows the case to move forward, though it is now seeking more narrowly tailored relief.
The primary allegations of the class action suit claim that Minor League players are grossly undercompensated and also do not receive overtime wages from the their employers. These allegations are based on the fact that players are not compensated for off season training, spring training, extended spring training, and instructional leagues, that are essentially required if the players want to play.
Class Certification
In order for a class action lawsuit to proceed, a court must certify the class. Class certification involves particularized showings that the class:
Is large enough to merit class relief
Suffers from injury/damages stemming from the same or common facts
That individual class members' claims do not require separate consideration, and
That the class is represented by qualified attorneys
The Minor Leaguers' class was decertified last year essentially due to the third element above, as the court found that some class members' situations were too individualized to be included in the class given that the class included players bringing claims under 8 different states' labor laws.
However, as a result of the judge's prior order, the plaintiffs were able to redefine their class, and move the court to certify a new, more narrowly defined class of plaintiffs. While the class is a little bit smaller now than it was previously, a certified class means that MLB is one step closer to facing a class action trial. Given that MLB's salary minimum is $500K per year and Minor League players make less than $10K per season, and many struggle to even make half that despite putting in 50+ hour weeks of training during the four to six month long seasons, MLB likely does not want to put their fate in a judge or jury's hands.
Related Resources:
You Don't Have To Solve This on Your Own – Get a Lawyer's Help
Meeting with a lawyer can help you understand your options and how to best protect your rights. Visit our attorney directory to find a lawyer near you who can help.
Or contact an attorney near you: