Giants Rookie Chad Jones Injured in Car Crash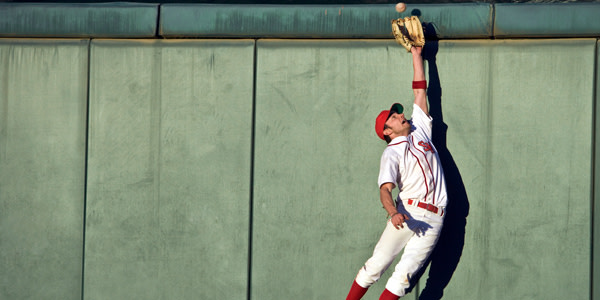 New York Giants rookie Chad Jones is in critical condition after a car crash injury in New Orleans
The SUV Chad Jones was driving hit a pole and the 21-year-old player was taken to the hospital for surgery after the car crash injury, the Associated Press reports.
He was extracted from the vehicle and police will run toxicology reports to see if alcohol was a factor. Two other men riding with Chad Jones were fine.
Jones, a safety, was drafted in the third round. He was part of the LSU Tigers' 2007 national championship team and a pitcher for the 2009 LSU baseball.
It is still unknown if Jones was speeding is what led to his car crash injury.
When a car accident happens, injuries may be severe and emotions may be high. However, there are important things that must be taken care of both at the scene of any accident and soon afterward.
Here's a quick checklist:
Stay at the Scene (The cardinal rule for all car accidents is that you should never leave the scene until it is appropriate to do so)
Check on All Drivers and Passengers (Before assessing property damage, check to make sure that everyone else involved in the accident is okay)
Call the Police (Especially if the accident involves significant property damage, physical injury, or death, you may need to call the police)
Exchange Information (Talk to the drivers of any other vehicles involved in the accident. Get their names, phone numbers, addresses, drivers' license numbers, license plate numbers, and basic insurance information)
Talk to Witnesses (Ask every witness what he or she saw. Get their names, telephone numbers or addresses, if possible)
Inform Your Insurance Company (As soon as possible, tell your insurance company that you have been involved in an accident)
Related Resources:
Content For You