Magic Johnson Sued By Ex-Employee Over Deli Meats?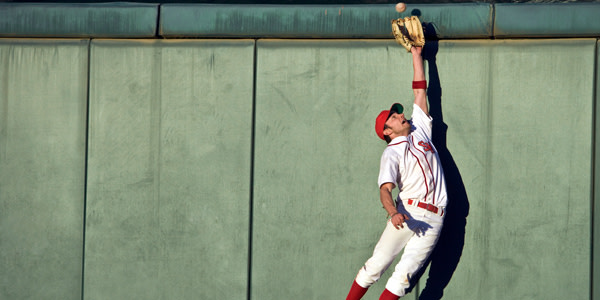 Magic Johnson is being sued by his former personal flight attendant for wrongful termination.
Lanita Thomas was Johnson's personal attendant on his private jet from 2004 until she was fired a month ago.
Thomas says that she was fired for being 15 minutes late to work on one occasion. The 45-year-old woman does not deny being late.
But she claims that she was late because she had to go to the grocery store to pick up two types of turkey meat that Johnson requires on all his sandwiches, reports The Urban Daily.
But Thomas says that the deli meat wasn't the real reason she was fired. Instead, she claims that Johnson was just looking for an excuse to replace her with a younger woman.
In her lawsuit, the former flight attendant claims that Johnson is very particular about his snacks. She says that the former Lakers great is so insistent that his snacks be fresh, that he required Thomas to squeeze packages of Red Vines licorice to ensure they were to his liking, reports The Urban Daily.
And on the day that Thomas was late to work, she says that she had to endure a long wait in the deli line to pick up Johnson's chosen deli meats. It seems that prepackaged meats were simply not okay.
While these claims of an overly particular boss may be amusing, there really is nothing illegal about being a demanding employer or making strange demands of your employees. That's why celebrities frequently tell their assistants to weed out brown M&M's, have Lucky Charms with only certain charms, or wear certain underwear as part of their uniform.
However, these idiosyncrasies become illegal when they cross over into discrimination. So if only female employees have to wear certain underwear, black employees are picked on, or if older workers are terminated, may these actions violate the law.
Lanita Thomas makes a lot of outrageous claims against Magic Johnson. But while turkey meat and Red Vines make the gossip pages, her true underlying claim is an age discrimination claim.
Related Resources:
You Don't Have To Solve This on Your Own – Get a Lawyer's Help
Meeting with a lawyer can help you understand your options and how to best protect your rights. Visit our attorney directory to find a lawyer near you who can help.
Or contact an attorney near you: