Pacquiao Slammed With $18M in IRS Claims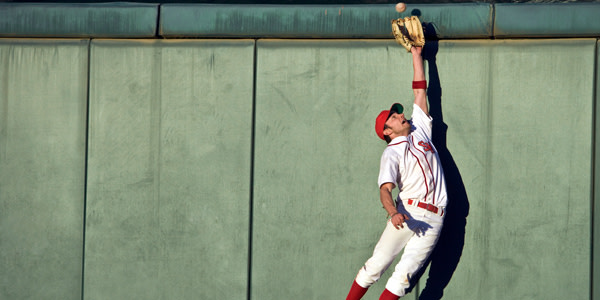 Soon enough, you may see Manny Pacquiao don his finest legal boxing gloves in an ugly fight with the IRS over unpaid taxes -- a staggering $18 million in unpaid taxes.
If you're smart, you'll place your bets on Uncle Sam.
Manny's Hook: $18 Million Tax Debt
IRS claims Manny stiffed the government out of federal income taxes from 2006 to 2010, placing him with a grand total of $18,313,668.79 in unpaid taxes, reports TMZ.
This time period includes three of Manny's major fights, including his 2008 fight against Oscar De La Hoya that earned him between $15 and $30 million in cash and 2009 match against Ricky Hatton that yielded a $12 million payday.
Per TMZ, the annual breakdown is as follows:
2006: $1,160,324.30
2007: $2,035,992.50
2008: $2,862,437.11
2009: $8,022,915.87
2010: $4,231,999.01
Adding insult to injury, this latest tax hoopla comes on the heels of a gruesome tax battle he's facing in his home country of the Philippines. The government claims he owes $50 million in taxes in 2008 and 2009 stemming from fights that took place in the U.S. of A.
Uncle Sam's Upper-Cut: Tax Evasion
Let's face it, the IRS is a formidable opponent. If the prized pugilist refuses to fork over the unpaid amount to Uncle Sam, he can be K.O.'d with tax evasion.
In order to be convicted of tax evasion, the IRS must show that you deliberately tried to underpay your taxes. A simple error won't suffice.
Manny's situation looks pretty incriminating. Though boxers often suffer from concussion-related memory loss and brain damage, it's pretty far-fetched that Manny "forgot" to pay taxes for five fiscal years straight.
According to Forbes, Manny's net worth is $34 million. But with his debt in the Philippines thrown into the mix, he's looking at $68 million in unpaid taxes.
Manny could follow in Lauryn Hill's footsteps and use his unique line of work to raise the funds needed to pay off his outstanding tax obligations.
Time to rake in some mondo pay-per-view moola, Manny.
Related Resources:
You Don't Have To Solve This on Your Own – Get a Lawyer's Help
Meeting with a lawyer can help you understand your options and how to best protect your rights. Visit our attorney directory to find a lawyer near you who can help.
Or contact an attorney near you: