Roger Clemens Not Guilty on All Charges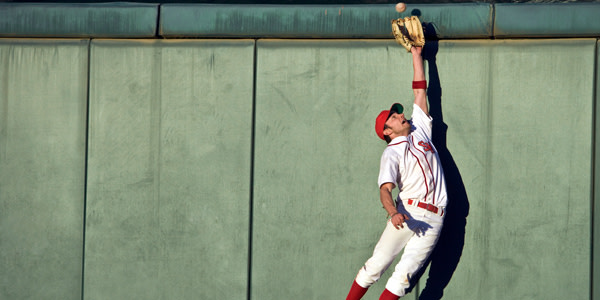 Roger Clemens was found not guilty on all charges in his perjury trial.
The legendary former pitcher was accused of lying to Congress in 2008 about his alleged use of performance enhancing drugs, reports The Washington Post.
Among the 40 plus witnesses that the jurors heard from in the seven week trial were Clemens' own wife, best friend and former teammate Andy Pettitte, and the prosecutor's star witness Brian McNamee.
The trial basically boiled down to accusations by Brian McNamee, Clemens' former strength trainer, that he personally injected Clemens with banned substances. For his part, Clemens admitted to being injected by vitamin B 12 and painkillers, but never knowingly being injected with steroids or human growth hormones, reports the Post.
Clemens' attorneys successfully attacked McNamee's credibility by showing that he had previously lied to authorities on an unrelated matter and were able to build upon the fact that McNamee (along with his checkered history) was the only witness who testified to firsthand knowledge that Clemens took performance enhancing drugs.
Along with McNamee's credibility issues, prosecutors were also dealt a death blow when Andy Pettitte backed down from statements he made that Clemens had confided to him about taking performance enhancing drugs. On cross-examination, Pettitte agreed with one of Clemens's attorneys, that there was a 50/50 chance he had misheard Clemens.
Roger Clemens was acquitted of all charges in the perjury case against him. This is the second time that Clemens has beat a federal perjury trial in one year. Regardless of how the court ruled, in the court of public opinion, Clemens' legacy may be tarnished for good.
Related Resources:
You Don't Have To Solve This on Your Own – Get a Lawyer's Help
Meeting with a lawyer can help you understand your options and how to best protect your rights. Visit our attorney directory to find a lawyer near you who can help.
Or contact an attorney near you: