US Supreme Court Hands NFL Defeat on Vikings Drug Violations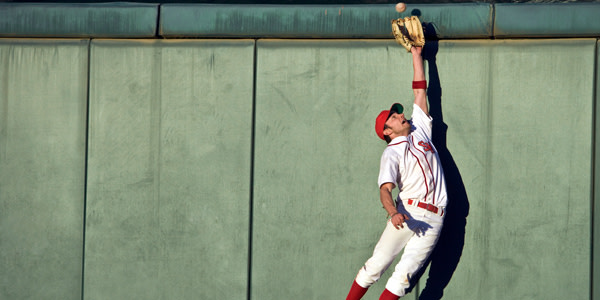 The Supreme Court has decided to stay out of the Minnesota state court case involving two Minnesota Vikings' alleged drug violations. National Football League defensive lineman Kevin Williams and Pat Williams sued the NFL over violations of the league's anti-doping policy after they allegedly tested positive for drugs. The Supreme Court recently refused to consider an appeal in the Vikings drug violations case made by the NFL.
The NFL had argued that the Williams, who are not related, should not be allowed to sue because their union contract as well as federal law trumps state law in such cases. The two players originally appealed after testing positive under the NFL testing program. They successfully argued that the NFL testing scheme violated Minnesota workplace laws.
The players took the weight loss supplement "StarCaps" which is a diuretic that can mask the presence of steroids. A federal court originally threw out the players' appeal of their NFL suspensions, however the court said that there were compelling issues that must be decided in state court.
The NFL said in a statement that the Supreme Court decision "does not address in any way the merits of the claims made by the players, which have been rejected by every federal and state court that has heard the case."
Despite the Vikings' drug violations from the positive test, the Williams have been playing for nearly two years going back to the NFL's initial announcement of positive tests in 2008. Minnesota law requires due process and an opportunity to explain a positive test.
For more information on the subject of positive drug tests and the work place, check out an excellent recent post on the question of whether you can be fired for taking legal prescription drugs. As the article details, the laws on employee testing often run into conflict with the Americans with Disabilities Act. The specifics of the law vary greatly from state to state. It is definitely an area of law that is worth being familiar with, because you don't have to be a crystal meth tweaker to encounter workplace drug testing issues.
Related Resources:
You Don't Have To Solve This on Your Own – Get a Lawyer's Help
Meeting with a lawyer can help you understand your options and how to best protect your rights. Visit our attorney directory to find a lawyer near you who can help.
Or contact an attorney near you: