Best Apps to Help Lawyers Eat Right on the Go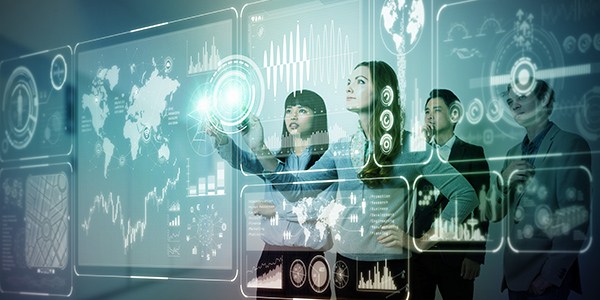 Everyone wants to get into the habit of eating right so you can shed those few pounds or keep yourself in top shape. But for lawyers who are always on the go, in and out of the office or the courtroom, it can be hard to stay on top of your diet.
If you try juggle it all yourself, you might find some things falling by the wayside. So let your phone do the heavy lifting for you.
Whether you survive on fast food or want to get in the kitchen more, there's a healthy eating app here that's right for you.
Related Resources:
Content For You