Five Ways to Charge Your Devices on the Go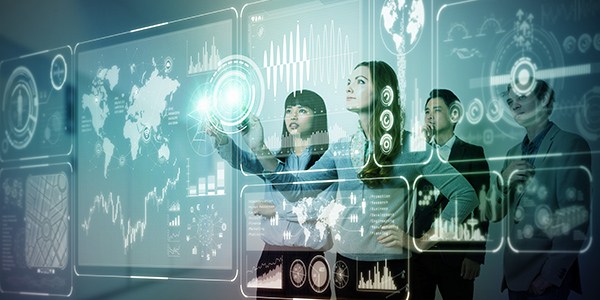 Professionals everywhere are finding themselves tethered to their devices as more information is kept on smart phones and tablets; lawyers are no different. That also means we're all desperate to charge those devices to keep from losing contact.
If you're in your office all day it's no problem to keep your laptop, phone, and tablet at full power. But if you're a litigator or work at a small or solo firm the days you're at the desk all day are likely few and far between.
There are options to keep your batteries full when you're in and out of meetings and courtrooms. Find the one that works for you.





Related Resources:
Content For You