Learn How to Better Market Your Firm on the Internet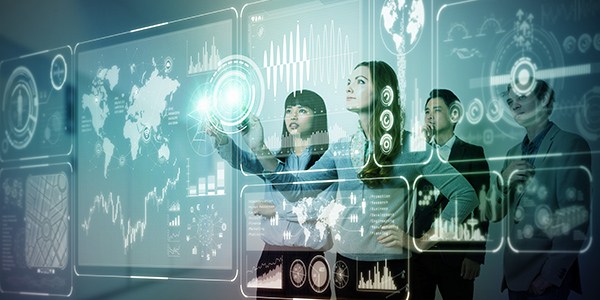 Looking for more and better qualified clients than your current client development strategy is producing? Search engines like Google and Yahoo! have pulled ahead of the printed Yellow Pages as the leading source for local business information. Three out of four Americans now use the Internet on a regular basis. Join a free webcast next Thursday, November 12, to learn how your firm can create an effective Web presence.
The one-hour webcast will show you how to develop your firm's Web site into a valuable marketing tool that will drive more well qualified clients to your firm. Topics to be covered include:
How consumers are searching for legal help on the Internet
How to identify and leverage critical components of a Web site
An evaluation of the different marketing options available and their return on investment
Two highly qualified speakers will provide their insights and practical examples on how to maximize your firm's marketing efforts:
"The Basics of Marketing Your Firm Online" is a FREE one-hour webcast and will take place on Thursday, November 12, 2009.
It will be accessible from any computer with internet access.
Register here for the 12PM EST/11AM CST/ 10AM MST/ 9AM PST time slot.
Register here for the 4PM EST/3PM CST/ 2PM MST/ 1PM PST time slot.

Content For You