iPhone's Siri Remains Silent on Common Lawyer Questions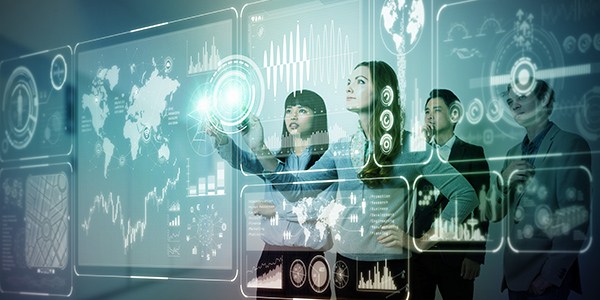 We've been having some fun with the latest iPhone's Siri voice recognition software. It's supposed to help users find directions, and answers to everyday questions.
But for legal professionals, this new technology may not truly connect. Ask Siri about the law, and she'll likely respond like your summer intern: "Hmm... I don't know... How about a web search?"
So we put Siri to the test. Our un-serious deposition produced the following answers:
How can I tell if my client is lying? Siri: "To whom shall I send this message?" [No one! Delete! Delete!]
Am I worth $200,000 a year? Siri: "You didn't say which stock you were looking for. You can give me ticker symbols or a company name." [We won't be going public with this answer.]
What's res ipsa loquitur? Siri: "OK... How about a web search for 'race it's a Loquitur'?" [We'll race you to find the answer...]
What's res gestae? Siri: "Let me think about that... How about a web search for 'raised just day'?" [OK, so Latin is not her strong suit...]
What's the best disclaimer to put on my emails? Siri: "You don't have any mail." [NOTICE: This answer may contain confidential information which is protected by the attorney-client privilege...]
Which juror should I get rid of? Siri: "Sorry I don't understand 'which juror should I get rid of.'" [That's because you haven't seen Juror No. 5 -- yikes!]
What's the best software for law firm management? Siri: "Let me think about that... would you like to search the web for 'what's the best software for law firm management'?" [Sure, if you can manage it...]
Is Westlaw worth the money? Siri: "I found a number of ATMs... 23 of them are fairly close to you." [Great, we'll probably need to hit all of them to help pay for the updates...]
Which is better, Westlaw or WestlawNext? Siri: "That seems like a false choice to me." [You need to do more research. Did you activate your Registration Key?]
How do I e-file this motion? Siri: "Let me think about that... I can't answer that. But I could search the web for it, if you like." [Sure, but could you also send us a hard copy?]
What should I do if my clients can't pay? Siri: "Checking on that for you... I can't answer that. But I could search the web for it, if you like." [Maybe she can stalk them on Facebook.]
How do I find the RSS feed for the FindLaw blogs? Siri: "I found 14 lawyers fairly close to you." [Actually, there's more than 14 of us here. Check out FindLaw Insider for details.]
Related Resources
Content For You