Microsoft Issued Permanent Injunction Not to Sell MS Word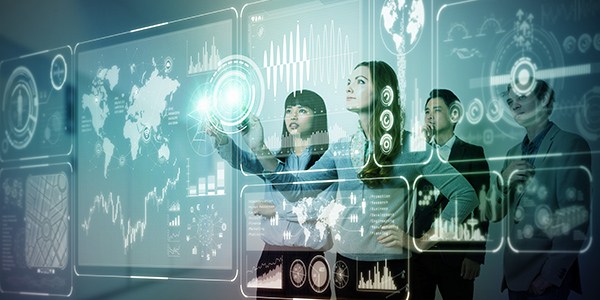 No, you read it right. A court in Texas issued Microsoft a permanent injunction, banning it from selling or importing any Microsoft Word products to the U.S. that have capability of opening .XML, .DOX, or DOCM files (XML). And Microsoft was ordered to pay up $290 million to boot.
The order stems from a patent infringement action brought by Canadian company i4i. The Toronto-based company claimed that Microsoft's word processing software infringed on its patent by using a built-in XML editor to display information.
The Judge's ruling leaves space for Microsoft to develop a patch that alters Word's functionality so as to avoid the ban. Microsoft could also settle with i4i and buy rights to its technology.
Though Microsoft has 60 days to comply with the injunction, it hasn't wasted any time filing an appeal. Microsoft filed an emergency motion to block the judicial stop sign it was issued.
Related Resources:
Content For You