Top 3 Password Managers for Your Law Practice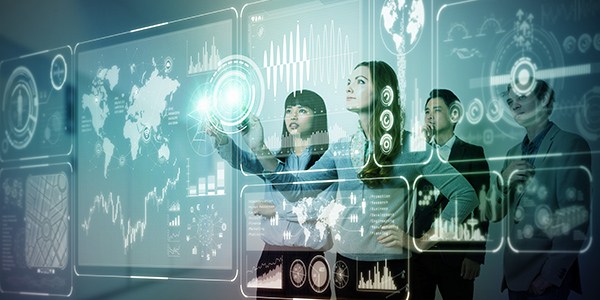 What are some good password managers for attorneys?
Lawyers probably possess a bevy of passwords. You need passwords to access your Westlaw account, PACER, your e-mail, and your online banking.
Yikes. It's no wonder that many of us now need a password manager. It's simply difficult to remember all of them. Here are some top password managers to help you stay on top of your practice:
1. LastPass
LastPass needs to be downloaded and installed. Once it's up and running, it can store your passwords. Note that the program uses your email as a login, so you will need to create a strong password. It's also web-based, meaning that you can access the site using another computer to get your credentials.
2. RoboForm
RoboForm is also a good option. It saves web forms in addition to passwords. This means it's easier for you to fill out all those pesky online forms. The program is meant to be installed on a single computer, which can be a drawback.
If you wish to use the program on multiple devices, you will need to download and install a separate program: RoboForm Everywhere 7, which is $19.95. This program will allow you mobile access to your RoboForm data, though you will need to also purchase the desktop version of the software for $29.95.
3. KeePass
KeePass is free and open-source. The program allows you to create a secure single master password file on your computer. It's available for Windows. There are versions that support Linux and OS X. There are also mobile versions so you can use the program on your mobile device.
So which password manager is right for you? Ultimately, it's up to you to decide what features you want. But it may be high time for you to invest in a password manager if you haven't already.
Related Resources:
Content For You