Traveling for Trial? 5 Free Apps to Get You Going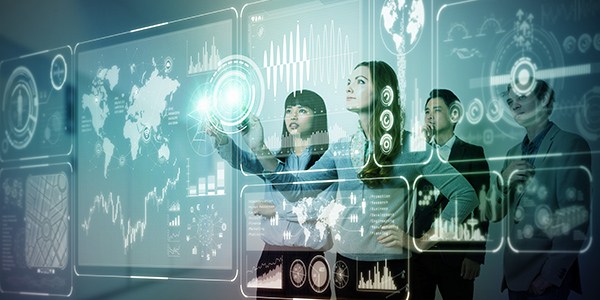 The first time you travel for a trial or deposition, it's fun and exciting. By the time you have a few wins under your belt, it becomes a hassle.
If you have an upcoming work trip, these five free apps can ease your travel trials.
Related Resources:
Content For You