Webinar: eDiscovery - Immediate and Long-term ROI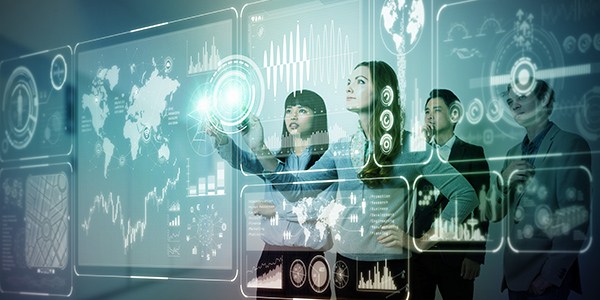 This free Webinar is offered by the Taneja Group and StoredIQ.
Date:
Thursday, May 14, 2009
Time:
3:00 PM (EDT)/12:00 PM (PDT)
In today's economic climate, companies are more cost-conscious than ever - especially when it comes to legal spending. eDiscovery and legal review costs are out of control and organizations are looking for ways to cut both cost and risk - now and in the future.
This webinar outlines how forward-thinking companies are bringing eDiscovery in-house to respond quickly and defensibly to discovery requests - while implementing a proactive information management strategy to dramatically reduce cost associated with the explosive growth of electronic data. Join Taneja Group and StoredIQ for a free web seminar; you will learn how to:
Search, automatically collect and apply legal holds on only the smallest, legally defensible data set - reducing legal review cost by 80% or more
Turn eDiscovery into a repeatable and predictable business process
Implement proactive records management strategies that directly contribute to significant eDiscovery savings
Register Now
>>
Content For You