Positions Filled by Temporary Workers Not "Vacant" Within Meaning of the ADA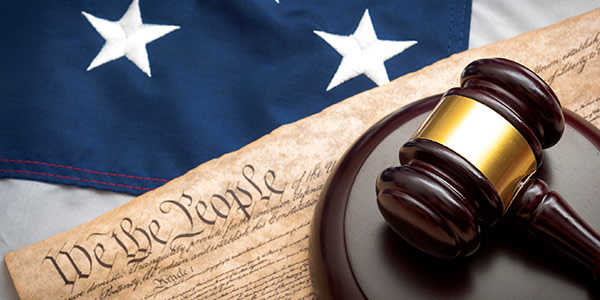 Duvall v. Georgia-Pac. Consumer Prods., L.P., No. 08-7096, concerned an action under the Americans with Disabilities Act (ADA) for failure to grant plaintiff a reasonable accommodation. The court of appeals affirmed summary judgment for defendant, on the ground that the shipping department and storeroom positions filled by temporary workers were not "vacant" within the meaning of the ADA.
Porter Trust v. Bower, No. 09-6070, involved an action by landowners whose property was within the boundaries of the water and sewer district served by the defendant, seeking to de-annex the property from the defendant's district. The court of appeals affirmed the remand of the matter to state court, holding that, although the Logan County Board of County Commissioners exercised a judicial function in de-annexation proceedings, it was an administrative rather than a judicial entity.
Related Resources

Content For You