Hagan v. Rogers, No. 07-1412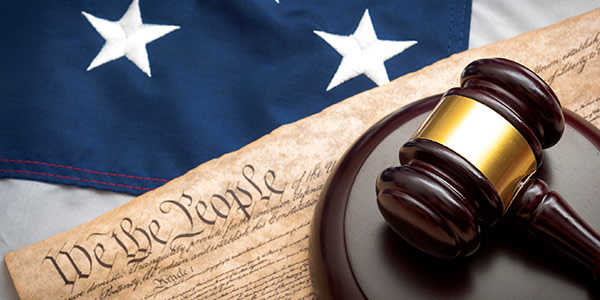 In an action by prisoners alleging that the prison failed to address a contagious skin disease, the dismissal of the complaint is reversed, where the Prisoner Litigation Reform Act did not remove prisoners from the definition of "Persons" permitted to join claims under Federal Rule of Civil Procedure 20.
Read Hagan v. Rogers, No. 07-1412.
Appellate Information
On Appeal from the United States District Court for the District of New Jersey
(D.C. Civil No. 06-cv-05033) District Judge: Honorable Stanley R. Chesler
Argued February 3, 2009
Filed June 19, 2009
Judges
Before: RENDELL, JORDAN, and ROTH, Circuit Judges.
Opinion by RENDELL, Circuit Judge.
Counsel
Joel McHugh, Esq. [ARGUED], Nancy Winkelman, Esq., Schnader Harrison Segal & Lewis. Counsel for Appellants
Larry R. Etzweiler, Esq. [ARGUED], Keith S. Massey, Jr., Esq., Office of Attorney General of New Jersey, Division of Law. Counsel for Defendant - Amicus Curiae State of New Jersey
Content For You