Paul Matey Confirmed to Third Circuit Bench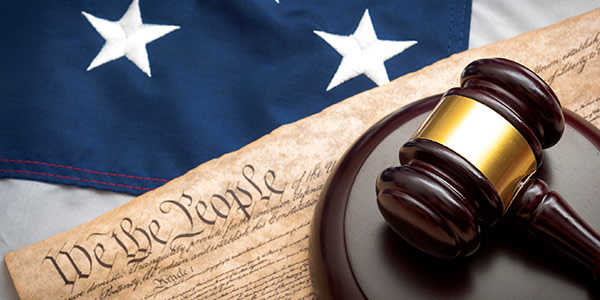 Governor Chris Christie's former chief deputy counsel, Paul Matey, was confirmed this week as the newest member of the United States Third Circuit Court of Appeal.
Notably, Matey's confirmation may not have been as contentious as Justice Kavanaugh's hearing, but there was definitely some political drama. Matey was originally nominated in April 2018, but neither of his home state senators returned the blue slip on him, which traditionally, has been a way to quash nominations. However, Matey was renominated by Trump in January 2019, and just confirmed over his home state senators' no votes.
Who Is Paul Matey?
Paul Matey is currently a partner at Lowenstein Sandler focused on white collar crime, and prior to that served as the Senior Vice President and GC of the University Hospital in Newark.
However, before those prestigious gigs, Matey spent five years working under Governor Christie, and was an AUSA focused on prosecuting white collar crime and child protection cases.
Matey also has some experience behind the bench, and the Third Circuit bench specifically. He clerked both for the federal district court in New Jersey as well as for the Third Circuit. Matey is an alum of Seton Hall School of Law, and University of Scranton.
Related Resources:
Content For You