Laundry Pods Linked to Eye Injuries in Kids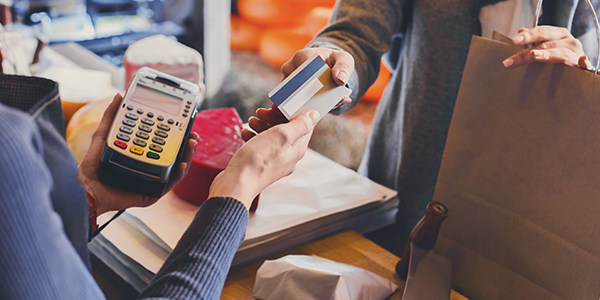 Parents, beware! Those brightly colored, bite-sized laundry pods not only shouldn't be eaten by your kids, but if your kids play with them, you need to watch out for eye injuries. While most people don't expect laundry detergent to cause eye burns, those packets of detergent frequently contain stronger chemicals than one might expect. In fact, the detergents are designed to be diluted by water in order to not cause damage to clothing. The detergents frequently react differently when put in contact with skin or eye tissue.
If the packet bursts, the chemical detergent can cause burns on a person's eyes, even if the liquid does not spill in a person's face. Frequently, when children break one of these packets, or pods, the detergent is transferred to their eyes from their hands or fingers as a result of rubbing their face or eyes. What is most shocking is that apparently over a quarter of all eye injuries for children aged 3 to 4 are from these pods.
Pod Manufacturer Liability
When a child is injured as a result of a laundry detergent pod, manufacturers could be held liable under product liability theories of negligence, such as design defect, failure to warn or even manufacturing defects. However, as these detergent pods have been in the market for more than a handful of years, at this point, regulations and best practices have begun to emerge that determine what duties a manufacturer owes to the consumers, which could limit an injury victim's ability to recover.
For instance, after it was discovered that young children would mistake the pods for candy, or teething rings, design standards started changing in order to make the pods look less like items children want to put in their mouths (if such a thing even exists). In addition to changing the look, to prevent chemical burn injuries, manufacturers have changed the type of packaging being used to be more resistant to child.
What to Do If Your Child Breaks a Pod
If your child has broken open a pod, it is incredibly important that you thoroughly wash away the detergent with water. The detergent may be difficult to wash away, and if there is detergent particles left on your child's hands or arms, those particles can get transferred to the eyes by rubbing.
If your child gets concentrated laundry detergent in their eyes, it is recommended that you rinse the eye for 20 minutes and go to the emergency room or contact your child's doctor right away.
Related Resources:
You Don't Have To Solve This on Your Own – Get a Lawyer's Help
Meeting with a lawyer can help you understand your options and how to best protect your rights. Visit our attorney directory to find a lawyer near you who can help.
Or contact an attorney near you:
Content For You