2014 in Review: The 10 Most Popular 'Decided' Blog Posts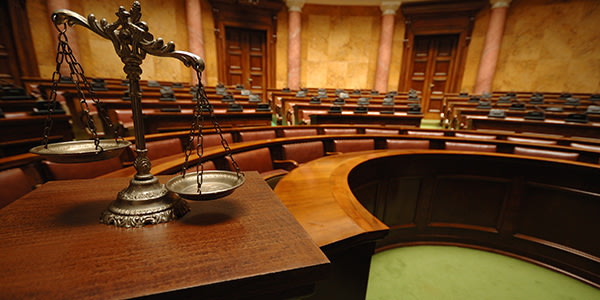 This has been a big year for landmark decisions and settlements, and FindLaw's Decided was there to cover all of 2014's big legal moments.
There were Supreme Court decisions and denials, companies settling over less than honest business practices, and even a reminder on how social media can screw up a perfectly good legal agreement.
Here's to 2014, and here's the Top 10 cases you loved most from this year:
There will be plenty more settlements and rulings in 2015, so make sure to keep your eyes peeled on FindLaw's Decided.
Related Resources:
Content For You