Supreme Court Upholds Obamacare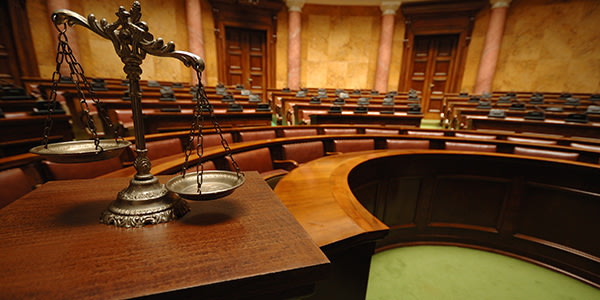 This morning the U.S. Supreme Court handed down its ruling upholding key subsidy provisions of the Affordable Care Act, known popularly as Obamacare. Had the case gone the other way, millions of Americans who rely on tax credits in order to afford mandatory health insurance could've lost their insurance coverage.
The Court's ruling means that nothing will change in the current health insurance landscape, but that doesn't mean the justices didn't have some interesting things to say. You can read the full majority opinion and dissent below, and decide for yourself who makes the more compelling argument.
State v. Federal Exchanges
Under Obamacare, states could set up their own health insurance exchanges for people to compare and purchase insurance plans, or give state residents access to the federal exchange. The challenge to Obamacare contended that people in states without their own exchange were not eligible for tax credits to use on health insurance purchased from the federal exchange.
The Court disagreed, holding "tax credits are available to individuals in States that have a Federal Exchange." Here's the full opinion:
Supreme Court Opinion: King v. Burwell by FindLaw
You Don't Have To Solve This on Your Own – Get a Lawyer's Help
Meeting with a lawyer can help you understand your options and how to best protect your rights. Visit our attorney directory to find a lawyer near you who can help.
Or contact an attorney near you: