Texas Can Ban Planned Parenthood Over Abortions: 5th Cir.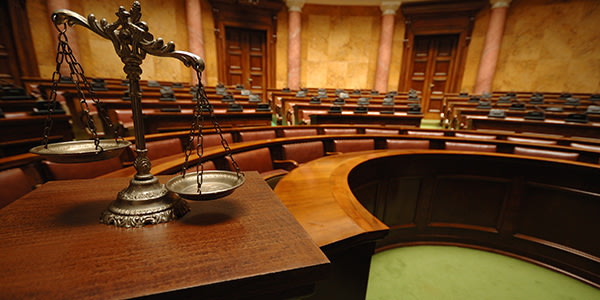 A U.S. appeals court has ruled that Texas can cut funding to Planned Parenthood because it performs abortions, Reuters reports.
The emergency stay was granted by 5th U.S. Circuit Court Judge Jerry Smith. It reversed a lower court injunction in favor of the organization. Planned Parenthood sued Texas last year over a law that cut state funding to any abortion providers. The stay, in essence, bans Planned Parenthood from receiving any money from the state's Women's Health Program.
So what does this mean for the over 40,000 Texas women who currently depend on Planned Parenthood for their healthcare?
Despite the stay, women enrolled in WHP will still be able to receive their usual services without interruption, according to Rochelle Tafolla, a Planned Parenthood spokeswoman.
Whether or not the organization will eventually be reimbursed for their services from WHP is another story.
Under Congress' spending power, the federal government can give money to the states. Though it normally can't change a state's laws, Congress can require states to fulfill certain conditions in order to receive federal money.
In this case, the federal government views the disputed Texas law as a violation of a women's right to choose the best healthcare provider. Last March, federal officials withdrew its funding from WHP because of the Texas law. This, along with the recent stay, allows Texas to continue to refuse money to Planned Parenthood.
The Texas law could also have dire consequences for all WHP enrollees. About 90 percent of the program's funding comes from federal Medicaid. The lack of funding could result in more limited healthcare for low-income Texas women.
For now, until the stay is lifted, Planned Parenthoods in Texas will go without state funding.
Related Resources:
You Don't Have To Solve This on Your Own – Get a Lawyer's Help
Meeting with a lawyer can help you understand your options and how to best protect your rights. Visit our attorney directory to find a lawyer near you who can help.
Or contact an attorney near you: