Warrantless DUI Blood Tests Rejected by Supreme Court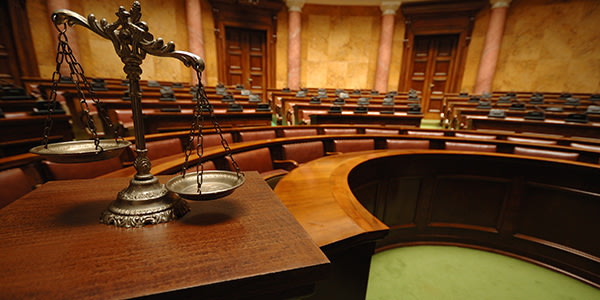 Police usually must try to obtain a search warrant before ordering blood tests for drunken-driving suspects, the Supreme Court ruled Wednesday.
The justices sided with a Missouri man who was subjected to a blood test without a warrant and found to have nearly twice the legal limit of alcohol in his blood.
The high court struck down Missouri's guidelines giving police broad discretion to forego getting a judge's prior approval before executing a search.
"We hold that in drunk-driving investigations, the natural dissipation of alcohol in the bloodstream does not constitute an exigency in every case sufficient to justify conducting a blood test without a warrant," Justice Sonia Sotomayor wrote for the Court.
Content For You