12-Year-Old Arrested in Sister's Fatal Stabbing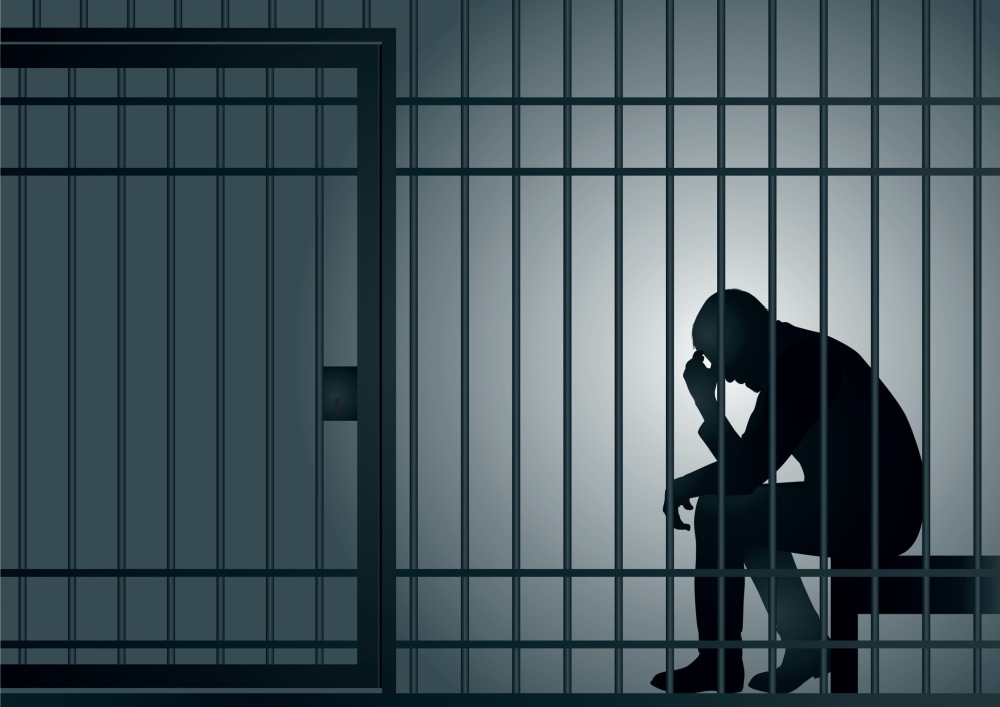 A 12-year-old boy has been arrested for stabbing and killing his 8-year-old sister, after his initial report of an intruder set off a massive manhunt.
The boy told authorities in Calaveras County, California, that he saw an intruder and found his sister dying from stab wounds while his parents were out of the house April 27. But on Saturday, deputies took the boy into custody, The Sacramento Bee reports.
The boy, whose name has not been released, is now in the hands of the juvenile justice system. How does that work, exactly?
Juvenile Delinquency Cases
Cases of juvenile delinquency involve children who violated the law that, if committed by an adult, would be considered a crime.
After a juvenile offender is arrested in California, it's up to officers whether to release the kid to his or her parents' custody, or take the offender to juvenile hall. The probation department handles further placement and responsibility for that child.
In some cases, minors can be tried as adults. Under California's three-strikes law, some serious or violent crimes committed by minors can count as strikes in the future.
Cannot Be Tried As an Adult
But in the 12-year-old boy's case, though his alleged crime was violent, he cannot be charged as an adult because of his age. In California, a child must be at least 14 to be tried as an adult.
The same right to counsel exists in the juvenile justice system. A child has a right to an attorney. If the juvenile offender's parents can't afford one, the child will receive a court-appointed attorney.
Even if parents aren't directly involved in a crime, they can often be held vicariously liable for the unlawful actions of their children. Parental vicarious liability traces its rationale to a parent's responsibility to supervise and educate a child.
In this case, the 12-year-old boy's parents could potentially be hauled into court for failing to properly supervise their son, if that's what the investigation reveals. We'll have to wait and see whether that happens.
Related Resources:
You Don't Have To Solve This on Your Own – Get a Lawyer's Help
Meeting with a lawyer can help you understand your options and how to best protect your rights. Visit our attorney directory to find a lawyer near you who can help.
Or contact an attorney near you: