2014 in Review: Top 10 Blog Posts From FindLaw's Blotter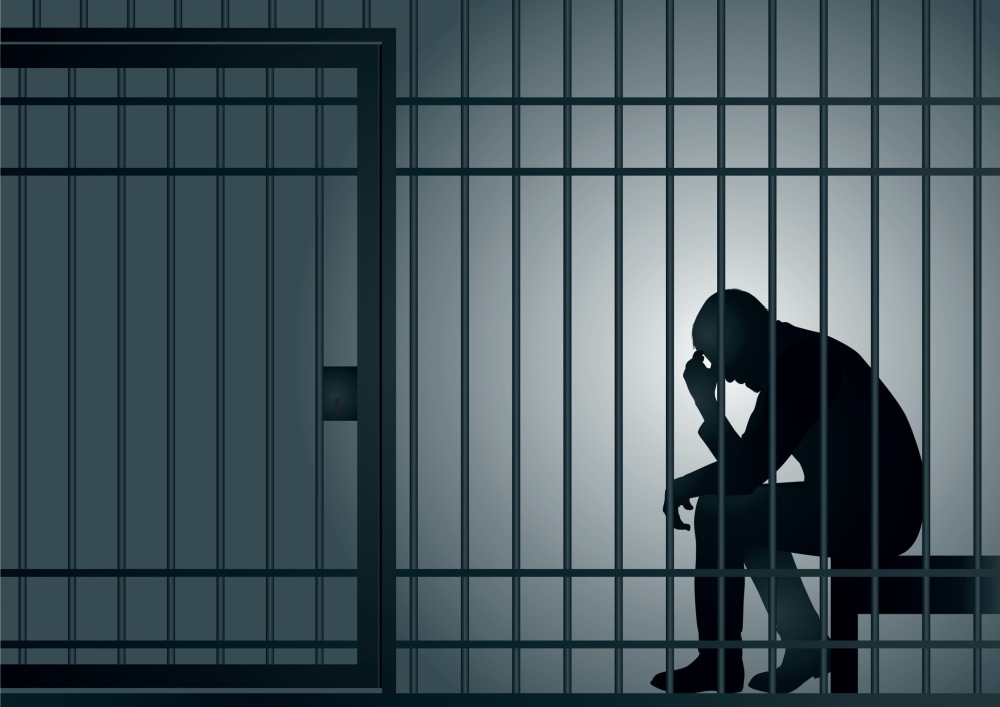 FindLaw's Blotter attempts to cover the latest in criminal news as well as provide common-sense explanations of the legal intricacies of the criminal justice system. With 2014 coming to a close, we've tried to reflect on the stories that have caught our readers' attentions most -- both news-based and general.
With that, here are the 10 most popular posts from FindLaw's Blotter in 2014:
Keep reading FindLaw's Blotter in 2015 to stay abreast of the latest criminal news and tips.
Related Resources:
Content For You