3rd Circuit Declines to Rule: Is Sexting Pornography?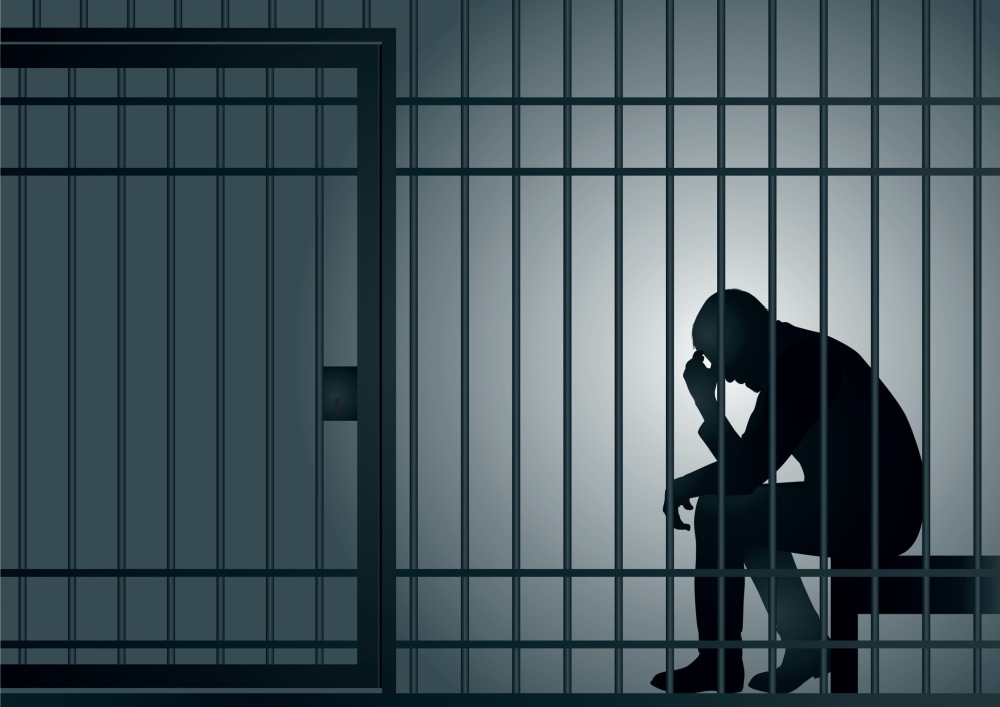 On March 17, the 3rd Circuit Court of Appeals handed down an anticipated decision in a teen "sexting" case. The only question decided by the court was, however, whether the DA of Wyoming County unconstitutionally retaliated against the Pennsylvania teens involved for refusing to attend his "education" class when threatened with criminal prosecution for sexting.
"Sexting," as you may or may not know is (and defined by the court here as) "the practice of sending or posting sexually suggestive text messages and images, including nude or semi-nude photographs, via cellular telephones or over the Internet."
The Philadelphia Inquirer reports that in October, 2008, school authorities from the the Tunkhannock School District in Pennsylvania discovered and disciplined several teenage students found to have sent, received or were the pictorial subject of several "sexts." The then DA of Wyoming County, George Skumanick Jr., was called in and he decided to require the students involved to attend his "education" class regarding gender and sex roles in society, or face criminal prosecution for possession or distribution of child pornography. The students and their parents sued the DA for violation of their constitutional rights when he threatened them with prosecution after they refused to attend the class.
We previously discussed the lower court's decision in this case.
The trial court granted the plaintiffs' request for an injunction and stayed any possibility of prosecution by the DA while the case was on appeal. The court here upheld the injunction.
The 3rd Circuit found that DA Skumanick had violated the federal law (42 U.S.C. § 1983) which prohibits any official, under the color of state law, from depriving any person of a federal constitutional or statutory right. By retaliating against the plaintiffs with the threat of criminal prosecution, he deprived them of their First and Fourteenth Amendment rights.
The court found that the plaintiffs were exercising their valid First Amendment rights in refusing to be compelled to speak by attending the class. The court said, "the First Amendment guarantees 'freedom of speech,' a term necessarily comprising the decision of both what to say and what not to say." The court then addressed the question of the rights of the teen's parents. They decided the DA's attempt to force the teens to attend the class interfered with the parents' rights to direct their children's education without undue interference from the state. This is a right guaranteed by the Fourteenth Amendment.
The one question that many were looking to the court to answer in this case, they declined to rule on. The question of whether sexting is pornography or is protected speech under the First Amendment was not addressed. The case has been sent back to the lower court for further proceedings.
Related Resources:
Content For You