5 Most Common Cybercrimes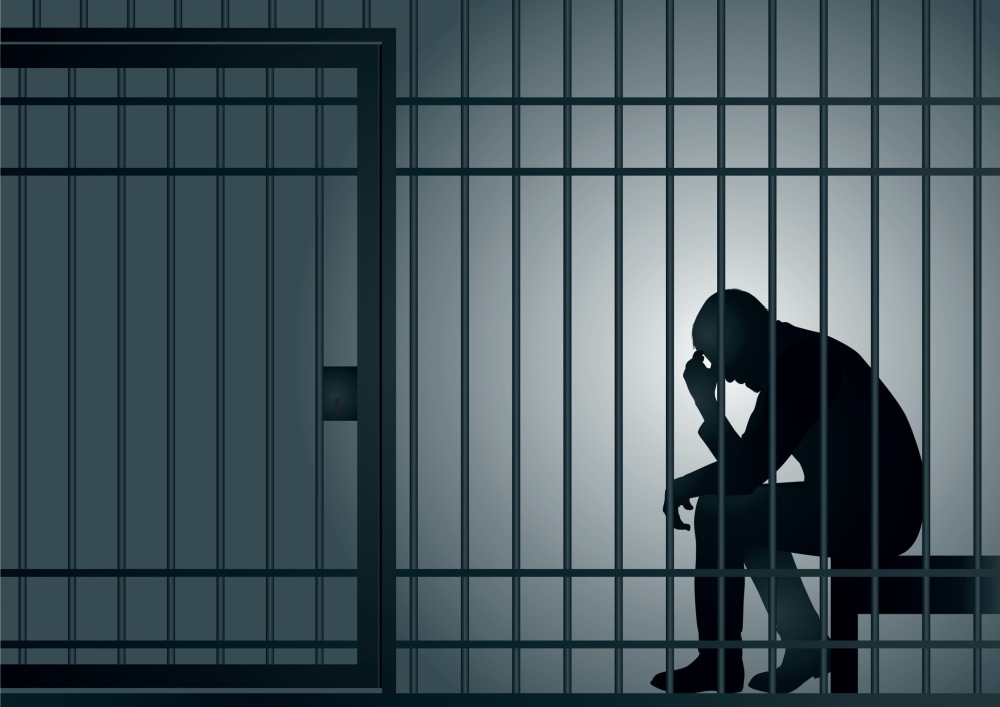 Whether it's the ability to hop online under an avatar or fake name or an imagined distinction between the internet and IRL, quite a few folks are surprised when their online crimes come with offline consequences. Cybercrime continues to evolve and grow, and as technology advances the opportunities for cybercriminals to strike will only increase.
So what are the most common internet crimes right now, and where is internet crime headed in the future?
1. Illegal Downloads: What Are the Penalties?
The days of Napster ended long ago, and Netflix, Spotify, and other streaming apps give users more opportunities than ever to listen to music and watch movies legally. But that hasn't stopped pirated songs, shows, and films from hitting the internet, or from the less scrupulous among us from scooping them up illegally.
2. Report: Internet Fraud Cases See Steady Increase
The list of online scams may have started with silly emails from supposed African princes, but they've become much more sophisticated since then. And they're not just victimizing senior citizens unfamiliar with how the internet works. With so much money moving around online, make sure you know who you're dealing with.
3. Is It Illegal to Threaten Someone Online?
As it is IRL, so it is on the internet. Facebook, Twitter, and, yes, Snapchat threats can and will get you arrested. So if you were biting your tongue offline maybe restrain your fingers and thumbs online.
4. Is Identity Theft a Felony?
Not always, but it's not hard to get there. While it many states it depends on how much financial damage was involved, but that threshold is generally as little as $500 or $1,000 -- a pretty low bar to years in prison. In other states, any identity theft offense, regardless of whether any money was stolen at all, will be a felony.
5. International Ransomware Ring Busted After PA Prosecutor's Office Pays Ransom
New onto the cybercrime scene, the idea of hacking into a government or corporate computer system and holding their confidential, proprietary information hostage doesn't seem to be going anywhere, at least when those offices are willing to pay. Unfortunate for would-be computer kidnappers, the ransom often comes with an arrest.
If you've been charged with a crime, cyber or otherwise, contact an experienced criminal defense attorney immediately.
Related Resources:
Content For You