5 Ways Black Friday Can Get You Arrested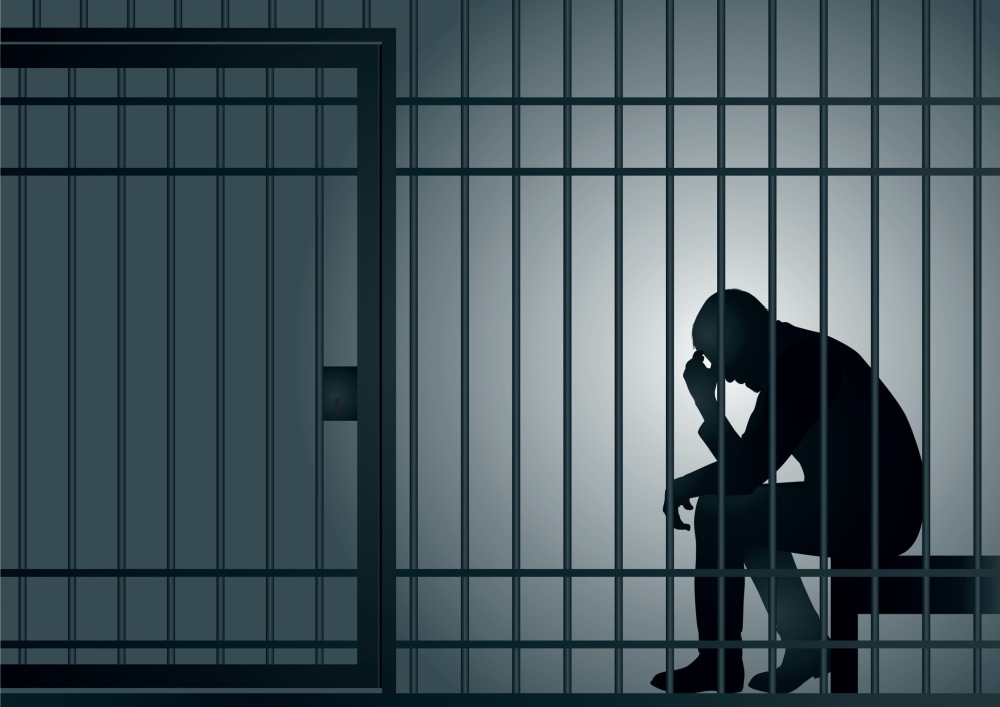 Black Friday can bring out the worst in holiday shoppers, and in some cases, it can also land you in police custody.
As a bit of a pre-Black Friday warning, here are five ways your shopping frenzy can get you arrested:
1. Shoplifting.
Yes, it's a no-brainer during any time of the year: shoplifting is illegal. And since businesses are beefing up their security in order to control crowds and protect their stores, a post-Thanksgiving five-finger discount will likely land you in handcuffs.
Not only would a theft charge be a bad way to kick off the holidays, but you could also be setting yourself up for some breaks and bruises after you go down in a dog pile of officers.
2. Fighting Over Parking.
The parking lots at major shopping centers are America's blood-soaked battle grounds on Black Friday, but you do not want to become a felon for something as trivial as a parking space.
Remember to stay calm, count to 10, and possibly leave your guns at home.
3. Assault and Battery.
If you're a fan of the "competitive shopping" in the aisles of a Black Friday sale, take a moment to consider that holiday deal-grabbing is not a football or rugby match.
Unlike on a football field, if you tackle someone to get to that last Xbox One bundle pack, you can be charged with battery. Same goes with assault if you decide to have a "bring it" moment with another shopper.
4. Buying Stolen Merchandise.
Even though shoppers sometimes go to extreme lengths to get this year's "it" item, don't resort to buying from grey market dealers. As former California Gov. Arnold Schwarzenegger learned in "Jingle All the Way," it just isn't worth it.
Plus, if you're in the Golden State or most other states in the union, buying merchandise you know is probably stolen is illegal, and it can land you in jail.
5. Parking Lot Hit-and-Run.
Got your Black Friday swag and ready to haul keister to the next shopping destination? Don't let the thrill of holiday savings cloud your vision or sensible driving habits.
If you hit someone in the parking lot, even a parked car, make sure to leave your information and check for injuries. Failing to do so may be a felony in your state.
Avoid these Black Friday criminal pitfalls and you can enjoy your holidays at home ... not in a holding cell.
Related Resources:
You Don't Have To Solve This on Your Own – Get a Lawyer's Help
Meeting with a lawyer can help you understand your options and how to best protect your rights. Visit our attorney directory to find a lawyer near you who can help.
Or contact an attorney near you:
Content For You