5 Ways College Drinking Can Get You Arrested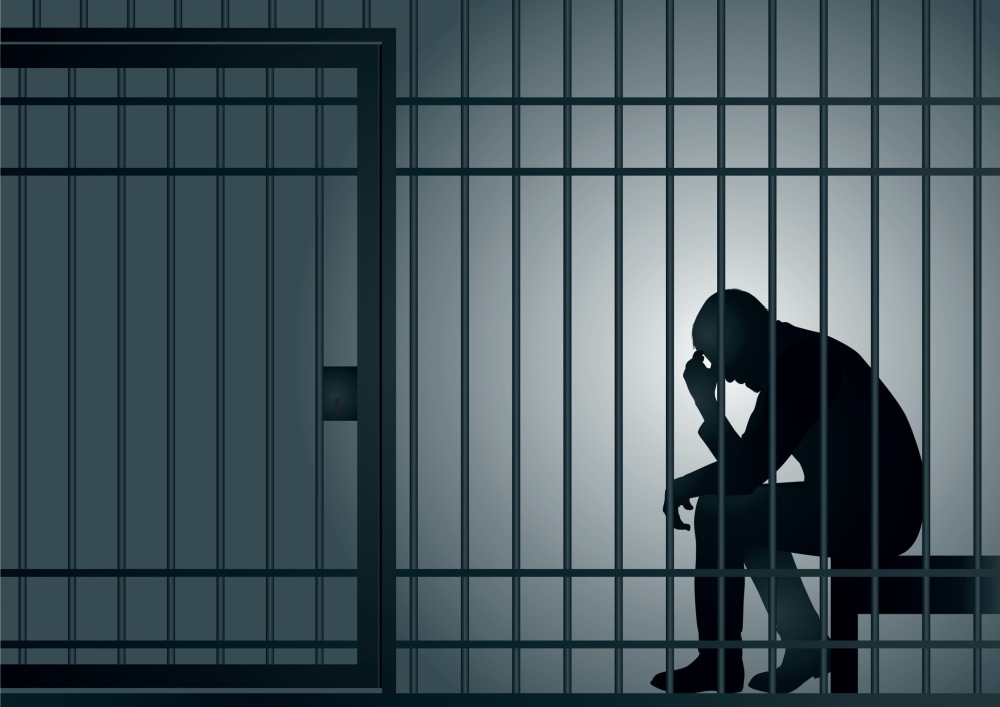 Heading off to college means trying new things, and that often includes alcohol. But irresponsible college drinking can get you arrested, and the consequences could haunt you for years.
It's not just college students under 21 who need to be concerned. Students over the legal drinking age can also be held liable for alcohol violations, by themselves and by others.
Here are five ways college drinking can get you arrested:
The best advice is to steer clear of unlawful situations. But if college drinking gets you arrested, an experienced criminal defense attorney may be able to get your charges reduced, or perhaps lessen your punishment to alcohol education and community service.
Related Resources:
Content For You