Why Does TSA Swab Your Hands in Airport Screening?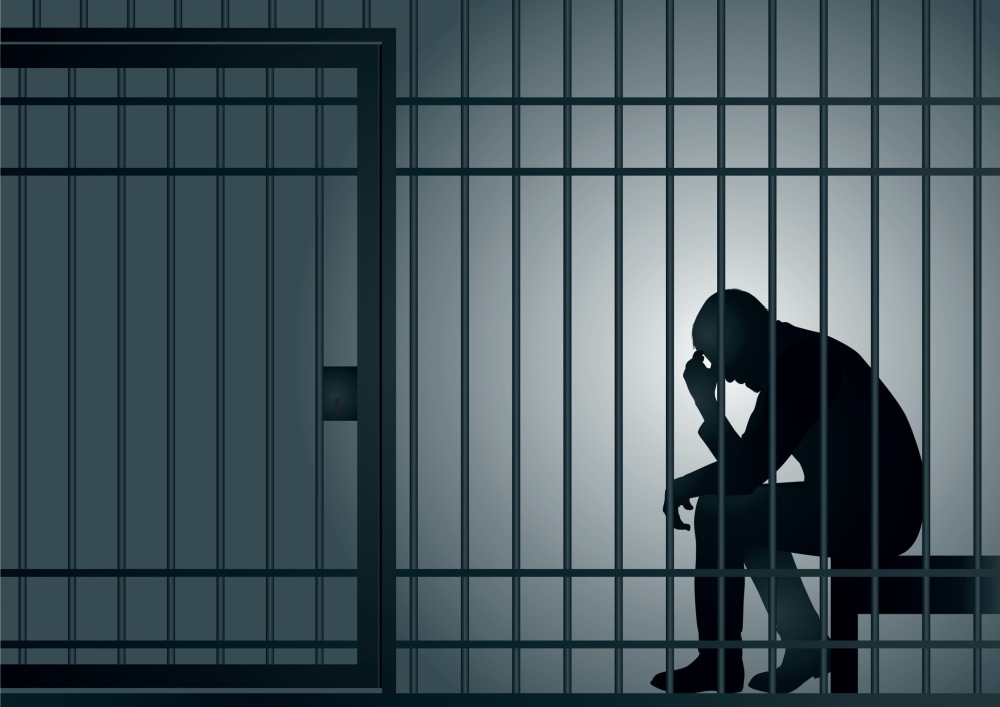 Most of us are used to the TSA screening process at airports by now. No liquids over 3.4 ounces. Take out your laptops. Take off your shoes. Maybe go through that X-ray machine.
And, every now and them, we get pulled aside for some extra attention. Sometimes that's an extra search of your carry-on, and sometimes it's TSA agents swabbing your hands and luggage. But what's that swabbing for, and what happens if it tests positive?
Safety, Search, and Seizure
As CNN explained, the Transportation Security Administration randomly swabs passengers' hands at checkpoints and airport gates to test them for traces of explosives. This was an expansion from simply swabbing luggage and other items. "The point is to make sure that the air environment is a safe environment," then-Homeland Security Secretary Janet Napolitano said at the time. "We know that al Qaeda [and other] terrorists continue to think of aviation as a way to attack the United States. One way we keep it safe is by new technology [and] random use of different types of technology." Explosive detection even had approval from the American Civil Liberties Union, who called it "a good form of security that doesn't really invade privacy."
While the Fourth Amendment protects against unreasonable searches and seizures, government officials are given more leeway for searches at the airport, given the heightened security interest following the 9/11 hijackings. And while privacy advocates warn against discriminatory use of checks (only targeting certain individuals for testing) or parading someone who tests positive (perhaps falsely) through security as a terrorist, the swab alone is minimally invasive. "There's really not a big privacy interest at stake here," according to the ACLU's Jay Stanley. "They are basically looking for particles of explosives, which is not something that people normally have."
Legal Hobbies, Illegal Materials
So, what happens if your hands test positive for explosive material? Don't worry -- according to the TSA Blog Team, nets will not drop from the ceiling and federal agents will not start rappelling down the walls. "TSA has to balance security with convenience," writes Bob Burns. "Part of our mission is to keep the flying public safe, and being safe isn't always convenient." Testing positive for certain chemicals, accelerants, or other substances under the TSA's Explosives Trace Detection (ETD) tests is not a crime in and of itself, but may lead to a few more questions from TSA personnel and a more extensive search of your baggage.
The TSA stresses that it is "aware of all of the different people whose professions and hobbies might cause them to alarm the ETD machine because we've been using this technology for years," and knows that hunters, firefighters, and military and law enforcement personnel who are around various accelerants and munitions on a daily basis may test positive even though they're not trying to carry an explosive device onto a plane. Also, the swabs are not testing passengers' DNA, testing for viruses or illnesses, and not calibrated to test for narcotics. But be warned -- an additional search that turns up narcotics can get you into trouble, and refusing the swab test can get you referred for additional screening.
If you think a TSA search has crossed the line, or been charged with a crime based on a TSA search, contact a criminal defense attorney immediately.
Related Resources:
You Don't Have To Solve This on Your Own – Get a Lawyer's Help
Meeting with a lawyer can help you understand your options and how to best protect your rights. Visit our attorney directory to find a lawyer near you who can help.
Or contact an attorney near you:
Content For You