Can Cops Search Your Home Based on Sense of Smell?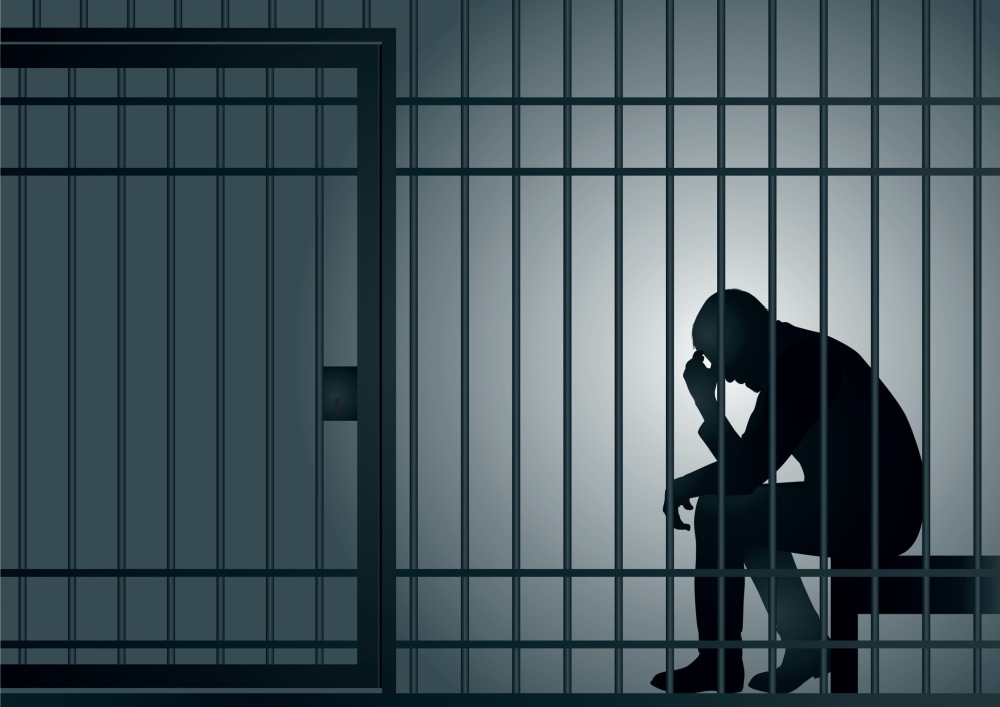 According to the Kansas Supreme Court, the nose knows. In a 4-3 decision, the highest court in Kansas resolved conflicting decisions at the appellate level to rule that if police smell raw weed when outside a Kansas home, they can conduct a warrantless search of the home based on probable cause. This smells fishy on many different levels, as pointed out by the minority opinion, but the ruling will stand.
Smell of Raw Weed Emanating From a House Enough for Warrantless Search
In Kansas, if a police officer smells raw weed inside a car, that is enough to give rise to probable cause and a warrantless search. This is understandable, given the transitory nature of the vehicle and the strong odor that can build up in a small space, which may easily be smelled when a window is unrolled to speak with an officer.
But what about a house? And what about 25 grams, which is less than one ounce, of raw marijuana in Tupperware in a safe in a closet inside the home, around 30 feet away from the officer outside of the apartment door? According to the Kansas Supreme Court, this odor, undetectable to the standard nose, can lead to a warrantless search and subsequent arrest, and perhaps more surprisingly, there is no way to challenge police officers' claims that they can strongly and undeniably smell that "overwhelming, potent and very strong" scent of raw marijuana.
Discriminatory Nose Not Needed to Identify Raw Weed
In upholding an appellate court decision, Justice Dan Biles wrote for the majority, stating that officers could perform a simple sniff test, and not a sophisticated sensory analysis, to proceed with reasonable action intended to prevent possible destruction of evidence. In supporting the stance that a police officer could detect the scent of raw marijuana, Biles wrote "We are not dealing with sommeliers trying to identify a white wine as a Loire Valley Chenin Blanc."
While the general characterization of the smell of raw weed may be true, it's almost inconceivable to think that the officer had the heightened olfactory senses of a sommelier to smell what would normally be considered undetectable by most noses. However, that was the officers' story, and they were sticking to it. The result was the strong underlying message by the court that the officers' sensory claim can almost never be proven false. The court was not interested in offering up any standard of evidence to meet such a burden of proof by defense, and the court did not care that the officers could not prove that they actually smelled weed.
Dissenting Opinion: You've Missed The Entire Point
The dissenting justices argued that the majority was missing the whole point the defense was trying to make. Being able to smell raw weed in this instance would require an almost superhuman nose. According to Justice Carol Beier, writing the dissenting opinion, "How much raw marijuana must be present in order for a human to be able to detect its odor? How close must the person be to the raw marijuana in order to detect its odor? Does it make a difference whether the raw marijuana is in a closed container or a closed container within a closed container? How long does the odor of raw marijuana linger?" These are the issues the dissenters thought were completely missed by the majority.
If you believe that you have been the victim of an illegal search, in violation of your Fourth Amendment right to be free of unreasonable search and seizures, contact a local criminal defense attorney. Police are notorious for pressing the limits of probable cause and warrantless searches, and every state's standard is different. A local criminal defense lawyer can listen to the facts of your case to see if the search, and therefore the incriminating evidence, can be tossed, thereby increasing your chances of having your case dismissed.
Related Resources:
You Don't Have To Solve This on Your Own – Get a Lawyer's Help
Meeting with a lawyer can help you understand your options and how to best protect your rights. Visit our attorney directory to find a lawyer near you who can help.
Or contact an attorney near you:
Content For You