What Is a Material Witness Warrant?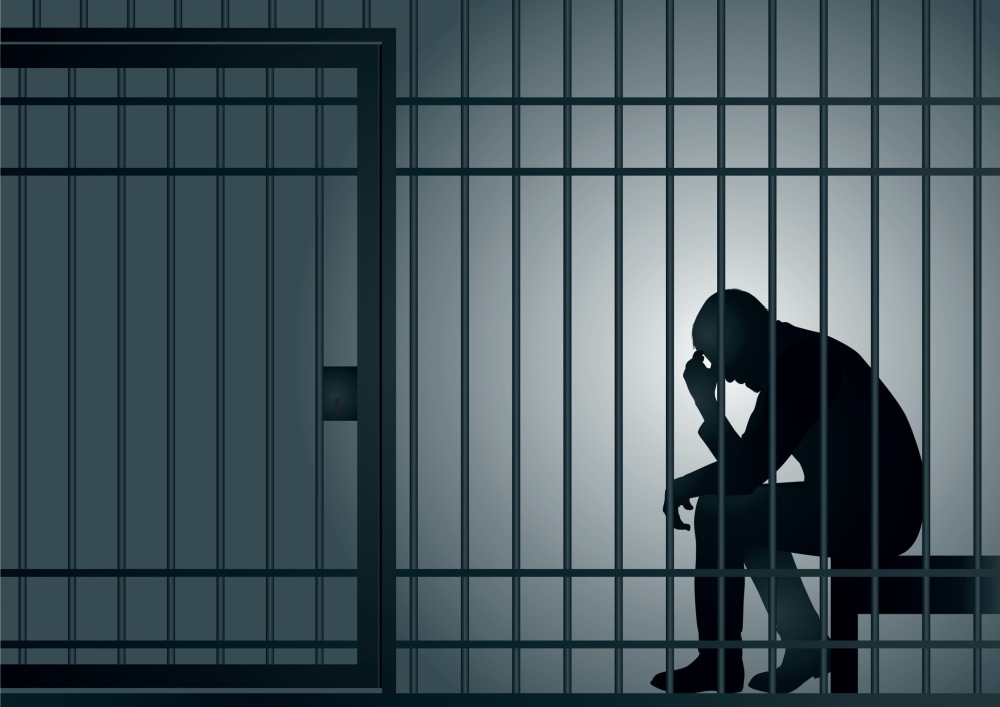 There can be a million reasons why someone who witnessed a crime doesn't testify at a suspect's criminal trial. Fear of reprisal is an obvious one, or maybe the person legitimately doesn't want to see the defendant prosecuted or possibly jailed. Perhaps the witness has moral objections to the criminal justice system generally or the way the particular case was handled, and doesn't want to cooperate. Or it could be something as simple as not being properly advised -- via subpoena or other means -- about the details of the trial or case.
Whatever a witness's reasons for not testifying, prosecutors have a legal obligation to see justice done in every case. And they may want a person to testify even if that person doesn't want to. But how far can prosecutors go to secure a material witness and ensure they testify at trial?
Reasonable Arrest?
That question came to light recently after a New York woman was served with what is known as a material witness warrant, arrested, and interrogated her for 18 hours over a two-day span. Prosecutors claimed she had information regarding an insurance fraud case investigation of a police officer, but officers arrested and detained the wrong woman.
Federal law, and New York State statutes, allow law enforcement to detain a person if they have "reasonable cause to believe that a person ... (a) Possesses information material to the determination of [a pending criminal] action; and (b) Will not be amenable or responsive to a subpoena at a time when his attendance will be sought." After reports that prosecutors were abusing material witness warrants and jailing crime survivors and innocent witnesses in order to coerce their testimony --sometimes leading to wrongful convictions -- courts may be cracking down on the procedure.
Court Supervision
That New York woman, Alexina Simon, sued her interrogators for false arrest. And after her suit was dismissed by a federal judge in Brooklyn, the Second Circuit Court of Appeals reinstated the case, issuing a first-time ruling that the misuse of material witness warrants was unconstitutional. While the statutes themselves may not have specific limits on the time a person can be detained, the Second Circuit held that law enforcement cannot "detain and interrogate" a material witness "for hours on end outside court supervision." And, in this case, officers didn't even follow the statutory requirements that mandated Simon to appear before a judge.
Simon hasn't won her case yet -- she has just won the right to argue it. And the Second Circuit's ruling does not apply to all jurisdictions. So, if you've been served with or arrested on a material witness warrant, contact an attorney immediately.
Related Resources:
You Don't Have To Solve This on Your Own – Get a Lawyer's Help
Meeting with a lawyer can help you understand your options and how to best protect your rights. Visit our attorney directory to find a lawyer near you who can help.
Or contact an attorney near you: