Is It Legal to Use a Taser for Personal Protection?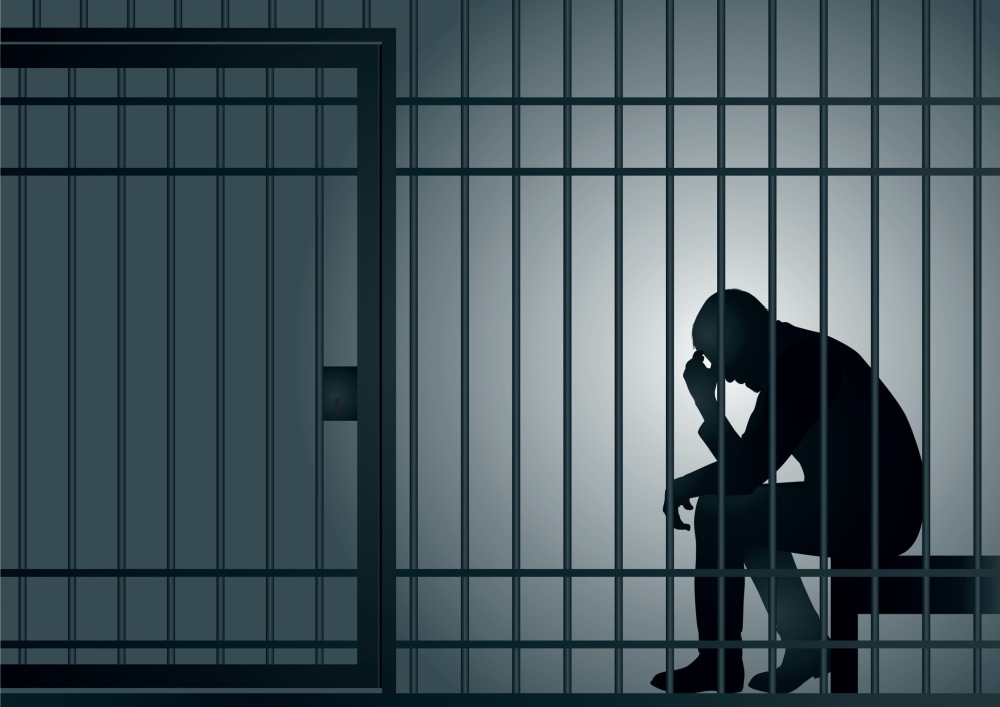 Tasers and other brands of stun guns are commonly used by law enforcement for subduing fleeing or combative suspects.
Increasingly, however, interest in Tasers is extending beyond law enforcement, with regular citizens looking to possess or even carry a Taser on their person for their own protection.
Is it legal to possess and potentially use a Taser? Here's a general overview:
Consumer Possession Laws Vary by State
Tasers are legal for law enforcement use in every state, according to Taser International. But when it comes to consumer use and possession, there are several states in which consumers are not allowed to possess a Taser, including Hawaii, New York, New Jersey, Massachusetts, and Rhode Island.
In other states, possession and use may be limited. In Connecticut, for example, consumers can possess Tasers, but are prohibited from carrying them either on their person or in their car. Several other states limit possession to a person's home or place of business without a permit or CCW license.
Is a Permit Required?
In a number of states, consumers may be required to obtain a permit to possess a Taser under any circumstances. In Illinois, for example, a person must obtain a Firearm Owner's Identification Card before possessing any firearm or stun gun or Taser.
Other states in which a permit is required for possession of a Taser include Michigan, Iowa, Mississippi, Wisconsin, and South Carolina.
Use of a Taser
Even in states where possessing or carrying a Taser is legal, using one for purposes other than self-defense may land you in legal trouble.
Self-defense is generally only justified in response to an immediate threat of violence. Use of a Taser in situations that are not legally self-defense or use of a Taser as a weapon against another person may be considered assault and can lead to both criminal prosecution and civil liability.
Related Resources:
Content For You