Public Intoxication: 3 Ways to Fight the Charge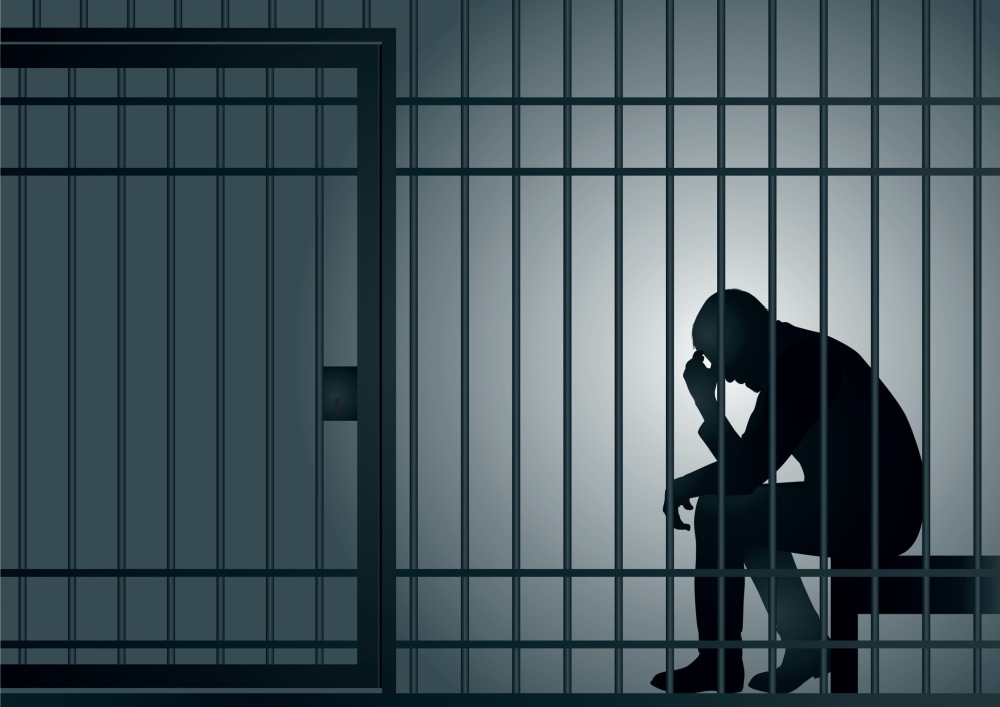 What is public intoxication? With St. Patrick's Day looming, it's a timely question worth asking. Each state defines it differently, but there are some common elements to the crime, along with ways to fight a public-intoxication charge in court.
In general, public intoxication alleges a person is visibly drunk or under the influence of drugs in a public place. Also called being "drunk and disorderly," the laws aim to prevent intoxicated individuals from disturbing others, and from hurting themselves.
Here are three common public-intoxication defenses -- keeping in mind, you may want to consult an attorney about whether these apply in your specific case:
1. You weren't drunk.
Many state laws require actual intoxication for a conviction. However, laws in other states allow for a conviction if a person just appears drunk or intoxicated. Checking your state's statute is a good place to start -- you can look up state criminal laws here.
You may also be able to fight a public-intoxication charge by claiming your "disorderly" behavior was actually due to enthusiasm or excitement, not intoxication.
2. You were not in public.
Public places generally include public streets, parks, and public parking lots. But if you're technically on private property, you may be able to claim that an essential element of "public intoxication" is missing.
3. The arresting officer didn't follow the law.
Criminal procedure is complicated. If a law-enforcement officer failed to follow proper procedures in your arrest, your charges may be dismissed. A good criminal defense attorney can help point out potential police mistakes.
One final note: Some states allow public-intoxication convictions to be expunged from your record, after a certain period of time without further arrests. That's another good reason to speak with an attorney about the best way to fight your public-intoxication charge.
Related Resources:
Content For You