When Should You Call the Police Over Hate Mail?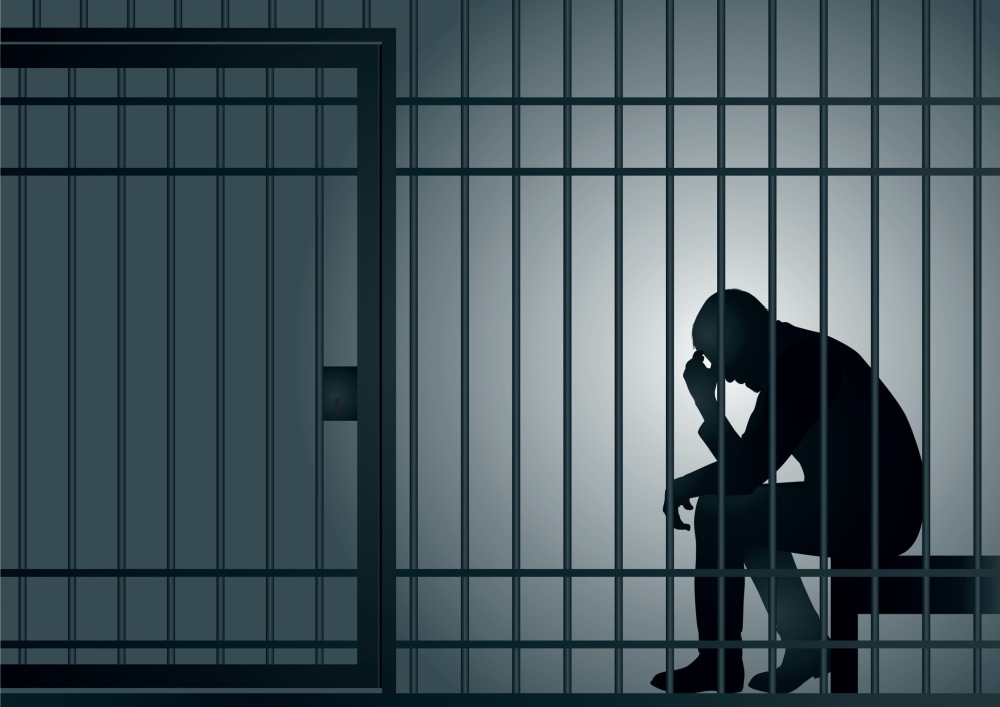 People can be downright nasty, especially in this age of social media. Though people have a First Amendment right to speak their minds, that right is limited. As the old saying goes, "Your right to swing your arms stops at my nose." If you are the recipient of hate mail, either physical or electronic, and wondering whether your skin is too thin, or if the words are actionable, here are a few things to keep in mind when deciding whether or not to call the police.
Has This Risen to the Level of Criminal Threat?
The first question to ask yourself is if the message in the hate mail you've received rises to the level of a criminal threat. For instance, does the derogatory statement alarm or disturb you in such a way as to reasonably make you think that you are about to be the victim of a crime? If so, that would amount to disorderly conduct.
Though the definition of disorderly conduct varies by state, the general definition is that a reasonable person would think they are in imminent physical harm. For example, a man in Geneva, Illinois was angry with a woman who posted a message on Facebook about spiders at the local train station. The man sent the woman a letter through the mail, that called her dumb and told her to beat her head in with a hammer 50 to 100 times and apologize to the area trees for stealing their oxygen. The woman reasonably thought she was in imminent physical danger and called the police. The man was charged with misdemeanor disorderly conduct, which in Illinois is punishable by up to 30 days in jail and a maximum fine of $1,500.
Is This a Hate Crime?
The next question to ask yourself is whether the content in the message rises to the level of a hate crime. There is a federal hate crime law, and most, but not all, states have hate crimes statutes as well. Federal hate crimes involve statements, either written or oral, that derogatorily address the victim's actual or perceived gender, sexual orientation, gender identity, national origin, religions, or disability. The message must cross state lines or use interstate commerce, such as the U.S. Postal Service. State hate crimes are substantially similar, but do not need to use interstate commerce and are confined to the borders of the state. Therefore, if you receive hate mail that attacks any one of these above characteristics, contact your local police. Hate crimes do not require a fear of imminent danger, like disorderly conduct does. It merely has to attack one of the protected characteristics.
If you've received hate mail that falls into any of the above categories, contact police. These sorts of communications have been known to escalate into more severe crimes, and police involvement could prevent that from happening. If, however, you don't feel it falls into either of these categories, try to glean some nugget of wisdom from the experience, and move on.
Related Resources:
You Don't Have To Solve This on Your Own – Get a Lawyer's Help
Meeting with a lawyer can help you understand your options and how to best protect your rights. Visit our attorney directory to find a lawyer near you who can help.
Or contact an attorney near you: