Sex Offenders After Prison: Limits on Computer Use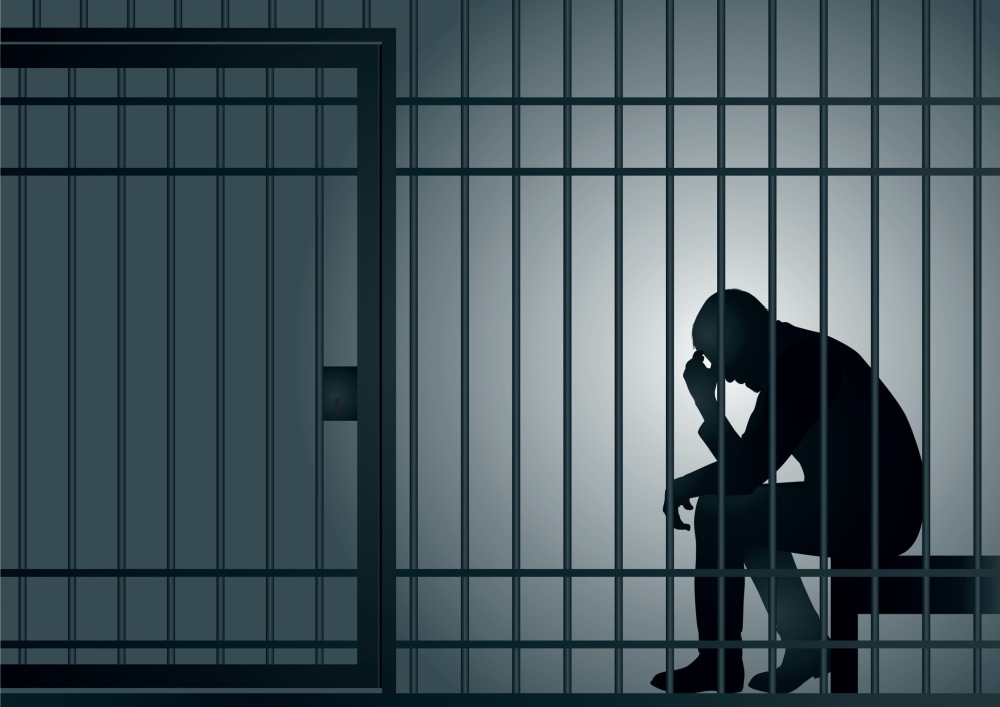 The Internet is often prime recruiting grounds for sex offenders to recruit children or expose them to sexual exploitation.
In many cases, children have come into contact with sex offenders through chat rooms and social networking sites including MySpace and FaceBook.
So, what are the limits on computer and technology use for those convicted of sex offenses?
Although rules may vary, many state lawmakers have begun to advocate for ways to limit sex offenders' use of technology to find more victims.
Many states now have laws on the books requiring sex offenders to hand over Internet passwords, screen names and e-mail addresses. For example, Georgia was one of the first to comply with guidelines in a 2006 federal law requiring authorities to track internet addresses of sex offenders.
According to the latest stats, one in four, between ages 10 and 17, had been exposed to unwanted photographs on the Web. One in five had been exposed to sexual exploitation; and one in 33 had an aggressive sexual solicitation.
In response to a subpoena last year, MySpace provided two New York state attorneys general the names of 90,000 registered sex offenders it had banned from its site.
Today, New York has the Electronic Securing and Targeting of Online Predators Act (E-STOP), the first program of its kind. E-STOP requires convicted sex offenders to register all their e-mail addresses and other Internet identifiers with the state. More than 3,500 registered New York sex offenders were kicked off of MySpace and Facebook and other social networking sites
New York Attorney General Andrew Cuomo's office sent letters to the social networking companies to purge sex offenders from their sites. Bebo, Classmates.com, Flickr and Tagged were among the other networking sites notified to adopt protections against sexual predators online.
Illinois Gov. Pat Quinn took it a step further and signed a law making it a felony for registered sex offenders to even use social networking sites.
Field Search is a new investigation and management tool officers use as a way to monitor sex offenders' computer use. The software program quickly delivers information about sex offenders' Internet use.

Here are some of the features of the program:
Scans specific folders as opposed to scanning the entire hard drive
Reviews browser history and cookies search
Analyzes an offender's surfing patterns including image search, finding all logical .jpg, .bmp, .png and .gif files, even if zipped, in a gallery view
Performs a media search, which will locate and play video files
Performs a text search, allowing officers to search for specific words and phrases
Related Resources:
Content For You