When Is Extreme Body Modification Illegal?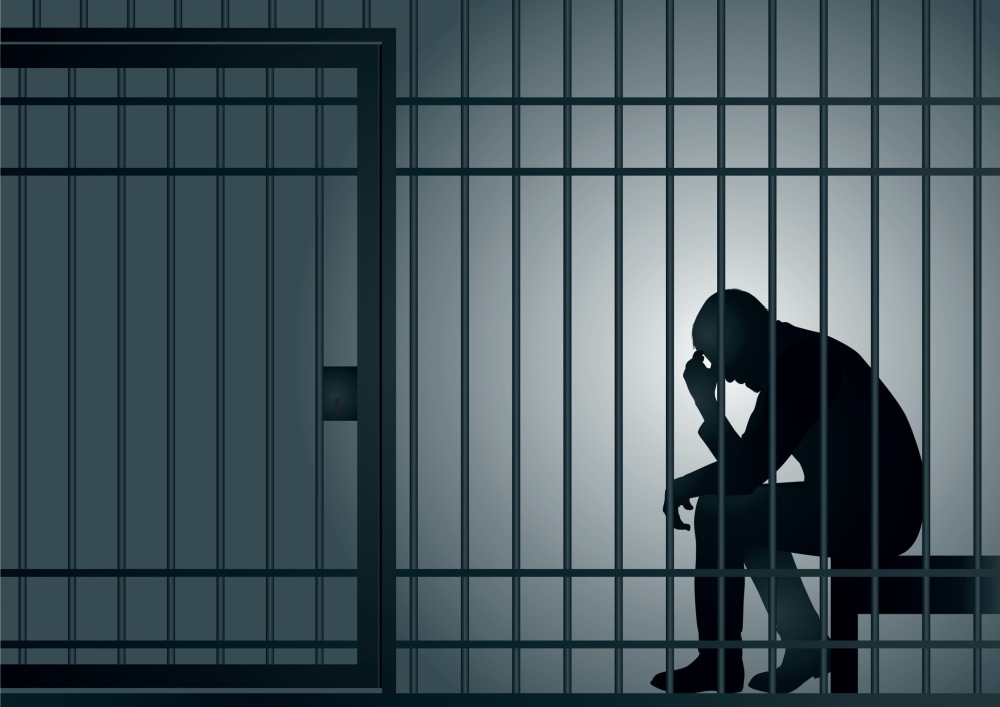 The term "body modification" can encompass everything from tattoos and piercing to plastic surgery and genital mutilation. And what is considered extreme to some, may seem ordinary and commonplace to others. As with many legal questions, then, the issue of whether extreme body modification is legal will depend on a variety of factors.
Here's a look.
Certification
Anyone performing a body modification procedure will likely need to be certified and have a permit under state laws or municipal codes. Whether it's a tattoo parlor or a cosmetic surgery clinic, there are statutory codes regulated who can perform such procedures and where. However, there may be some procedures that fall into a legal gray area.
Tongue splitting (cutting or burning the tongue to give it a snake-like appearance), transdermal and subdermal implants (objects placed below or through the skin) and ear pointing (cutting a triangle of skin and cartilage out of the ear to creating an elf-like effect) are all body modification procedures that may not fall under existing statutes. This can be especially true if the procedures are being done in facilities licensed for other purposes.
Consent
As a general rule, any body modification will be illegal without the person's informed consent. However, consent alone doesn't make any procedure legal. Some states and jurisdictions may have age of consent requirements, under which persons younger than 18 cannot legally consent to certain body modification procedures. Additionally, some activities, such as female genital mutilation and sadomasochism that results in bodily harm, are recognized as neither socially useful nor morally acceptable, and therefore cannot be legalized by consent, even if the person is an adult.
Finally, even if there is no specific statute outlawing a certain body modification procedure, it could still be prohibited under employer and/or school dress codes and codes of conduct. So, if you want to know all the legal angles before embarking on an extreme body modification project, contact an attorney.
Related Resources:
You Don't Have To Solve This on Your Own – Get a Lawyer's Help
Meeting with a lawyer can help you understand your options and how to best protect your rights. Visit our attorney directory to find a lawyer near you who can help.
Or contact an attorney near you: