What's the Penalty for Laptop Theft?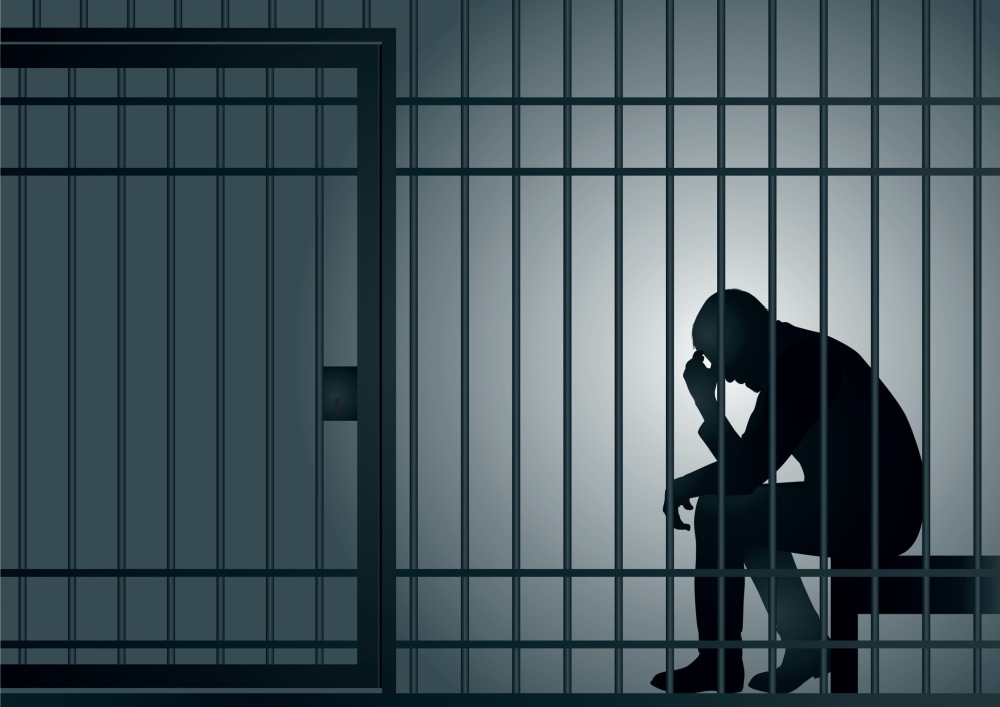 Stealing a laptop comes in so many forms: breaking into a car or a home, or simply grabbing one that is in plain sight from an unsuspecting, or tuned-out, owner. What's the crime for laptop theft? That depends on the jurisdiction and the laptop, but some states are saying it should be an outright felony.
Penalties Depend on Classification of Misdemeanor or Felony
Most jurisdictions determine whether theft is a misdemeanor or felony depending upon the value amount of the item stolen. Threshold amounts vary, but hover somewhere between $500 and $1,000. In case you haven't been in the market for a laptop recently, this is a pretty gray area. Almost every Apple or professional grade laptop costs over $1,000. But many Windows laptops cost between $500 and $1,000, and many Chromebooks cost less than $500.
So whether the theft is a felony or a misdemeanor, or perhaps even petty theft, depends on many moving parts. Generally, misdemeanor offenders face up to a year in prison and less than $1,000 in fines, and felonious offenders over a year and fines more than $1,000, depending on the value of the item stolen.
Some States Want to Make Laptop Theft a Categorical Felony
Some states are moving towards making laptop theft a categorical felony. This means that, regardless of the value of the laptop or the felony threshold level in the jurisdiction, stealing a laptop would be a felony.
Many categorical felonies already exist, such as theft of a car or firearm. Ohio recently considered making laptop theft a categorical felony. Many in the state believe that, though the laptop may not be worth $1,000 by itself, the value of all the stored information, including photos, work product, and credit card information, greatly increases the value of the laptop. Additionally, they believe that deterring such thefts with a stiffer penalty would lead to a greater common good.
A Word About Receiving Stolen Goods
Conversations about stolen property often bring up the concept of being in receipt of stolen goods. Meaning, what happens if you buy a stolen laptop? It depends! If you had no good reason to believe it was stolen, you will probably have to hand it over to the authorities, and attempt to recover the purchase price from the thief. Good luck with that! But the good news is that no charges will be filed against you. If, however, you knew or should have known the laptop was stolen when you bought it, then you have gotten yourself into a legal predicament. The burden of proof is on the prosecutor to prove you knew or should have known, the laptop was stolen, and will rest on the specific facts of the case.
If you have been accused of stealing a laptop, or any personal property, contact a local criminal defense attorney. The crime of theft has so many moving parts, and a seasoned attorney can debate the right topics with the right people, to reduce your crime to something more palatable, or maybe even have the charges dropped altogether.
Related Resources:
You Don't Have To Solve This on Your Own – Get a Lawyer's Help
Meeting with a lawyer can help you understand your options and how to best protect your rights. Visit our attorney directory to find a lawyer near you who can help.
Or contact an attorney near you: