Should Witness 'Flipping' Be Illegal?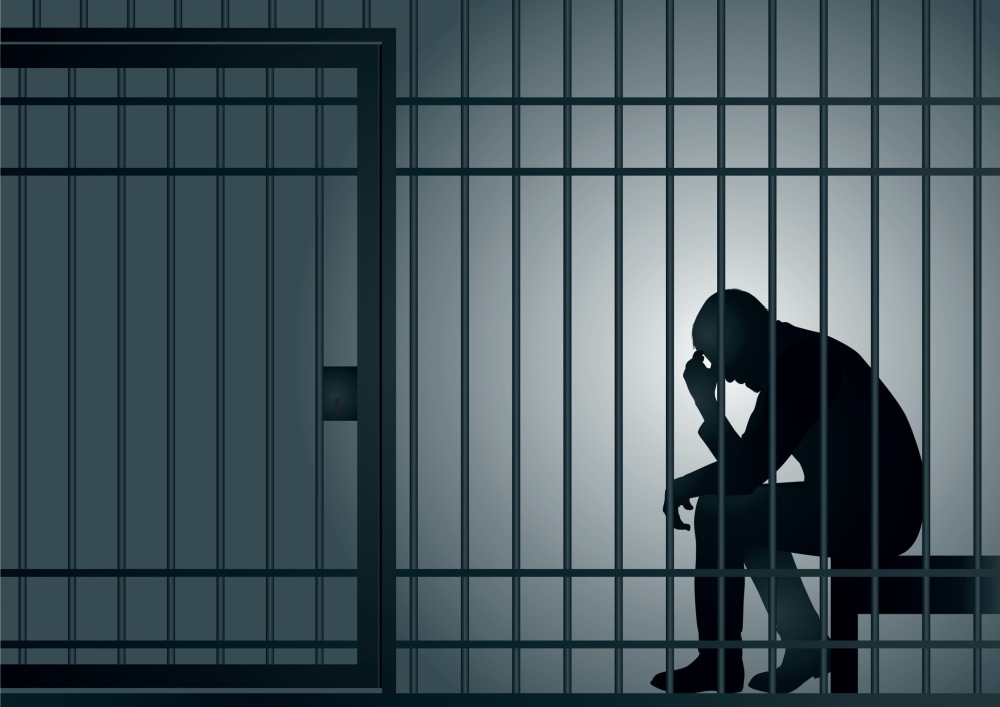 Even if you're not a criminal defense attorney, watching a couple episodes of "Law and Order" will probably introduce you to the concept of police and prosecutors going after "small fish" in order to get the "big fish," criminally speaking. This process involves lower level suspects or defendants exchanging testimony against higher level targets for lighter sentences or immunity.
The practice of flipping has become especially prominent in the investigation headed Robert Mueller looking into possible collusion between Russia and the Donald Trump presidential campaign. In fact, in the wake of news that Trump longtime lawyer and "fixer" Michael Cohen would be cooperating with federal prosecutors, the president decried the practice of witness flipping, claimed it encourages criminal defendants to unfairly "make up stories," and asserted that "it almost ought to be illegal."
Flipping may have its issues, but should it be outlawed?
The Force of Flipping
Much of the incentive to cooperate with law enforcement comes from the amount of power and discretion prosecutors have in determining both criminal charges and the possible sentences for convictions or guilty pleas. As criminal defense attorney Ken White pointed out at the Washington Post, "Federal prosecutors could flip Cohen because they had broad discretion to charge him with dozens of crimes or none; they alone decided how sweet a deal to offer and how ugly the alternative was."
When faced with myriad possible criminal charges and years or decades behind bars (not to mention days and nights in jail until their case is resolved), defendants often feel they have little option but to give prosecutors any information they can, even if that information isn't always accurate.
It doesn't help that many of those targeted for flipping lack the financial resources to mount an adequate defense, and public defenders, too, are often underfunded and overworked. The choice of whether to flip or stay quiet and fight criminal charges is, more often than not, no choice at all.
Running on Flipping and Reform
"The criminal justice system," White asserts, "runs on flipping defendants. If we want fairness for both the cooperating defendants and the people they implicate -- if we want faith in the results -- we need serious reform."
While that reform will almost certainly not include President Trump's suggestion that flipping be outlawed, better funding for criminal defense and more transparency and consistency in charging and sentencing can be positive steps to, if not eliminating flipping, ensuring fairness for both those offering evidence against other criminal targets and those against whom that evidence will be used.
Related Resources:
You Don't Have To Solve This on Your Own – Get a Lawyer's Help
Meeting with a lawyer can help you understand your options and how to best protect your rights. Visit our attorney directory to find a lawyer near you who can help.
Or contact an attorney near you: