When Do You Have to Pay the Costs of Prosecution?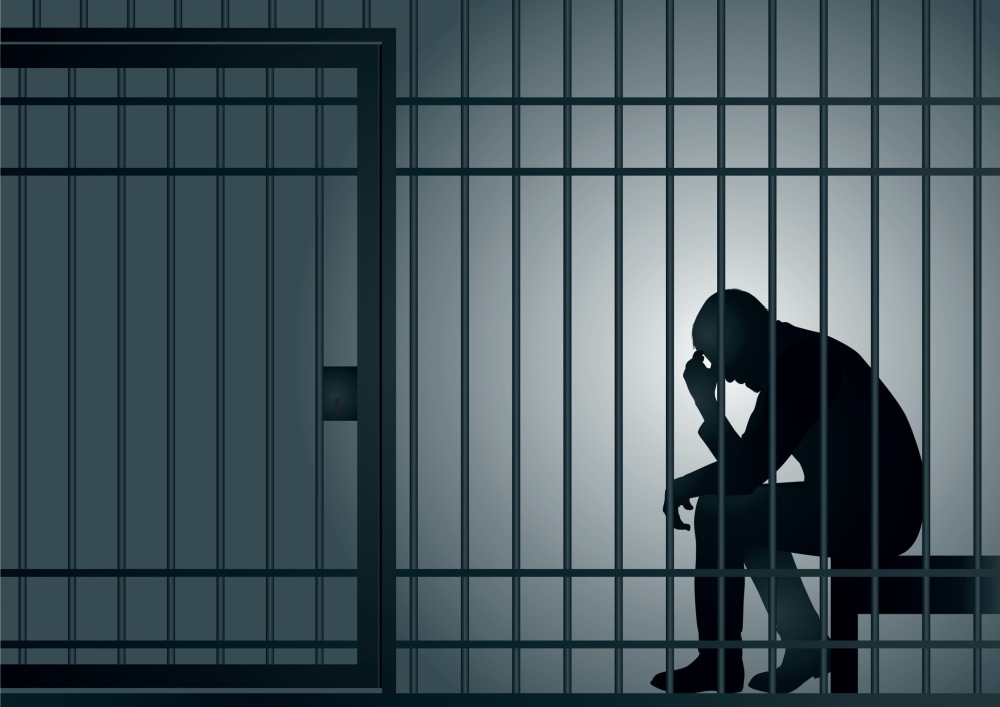 The Jussie Smollett case was full of twists and turns. It looked like a hate crime at first, then the story fell apart. Smollett himself was charged with a litany of offenses for allegedly faking the attack, and then those charges were dropped. The City of Chicago sent Smollett a bill for its investigation costs, the actor refused to pay, and now it appears that the city will sue Smollett to recover $130,106.15 in police overtime during the investigation.
While charging defendants who have been convicted of a crime the costs of their prosecution is fairly common, billing someone for investigating charges that were ultimately dropped before any finding of guilt is pretty rare. Is it legal?
Criminal Defendants and Costs
There's generally no law against passing prosecution costs on to defendants, and it's left to states and counties to determine when, why, and against whom they seek prosecution fees. California recently banned the practice of charging prosecution fees in most cases, while Oklahoma prosecutors cover nearly half of their expenses via their own means, normally through fees charged to criminal defendants. Under Florida statutes, "convicted persons are liable for payment of the costs of prosecution, including investigative costs incurred by law enforcement agencies." And the Michigan Supreme Court is currently considering whether court costs assessed at felony sentencing constitute an unconstitutional tax.
Still, most of those state laws require a conviction or guilty plea before the costs of prosecution are assessed. Can Chicago really recover the costs of investigation when Smollett has not been found guilty of any crimes?
Windy City or a Lot of Hot Air?
The city's demand letter from its Department of Law to Smollett, titled "Re: Repayment of Investigation Costs for False Police Report," does not cite a statute mandating payment of investigation costs. It does, however, cite Chicago's Municipal Code on False Statements, which provides that "[a]ny person who knowingly makes a false statement of material fact to the city in violation of any statute, ordinance or regulation" is guilty of a violation, and "shall also be liable for the city's litigation and collection costs and attorney's fees," along with "three times the amount of damages which the city sustains because of the person's violation of this section."
Smollett didn't meet the demand that he pay the costs of investigation by last week's deadline, but it doesn't appear that the City of Chicago has followed through on its threat of prosecution yet. It does seem clear, however, that the city couldn't force Smollett to reimburse their investigation costs without first convicting him under the statute.
Related Resources:
You Don't Have To Solve This on Your Own – Get a Lawyer's Help
Meeting with a lawyer can help you understand your options and how to best protect your rights. Visit our attorney directory to find a lawyer near you who can help.
Or contact an attorney near you: