The 10 Most Prominent Law School Dropouts in History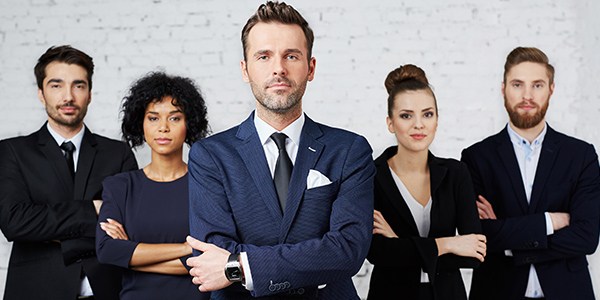 Who needs to go to law school anyway? After all, bearers of newly minted law degrees aren't necessarily guaranteed a job in this economy -- though they are increasingly likely to be burdened by debt.
In a recent survey touting the success of some famous law school dropouts, Above the Law's Staci Zaretsky assures us that "if you were to drop out, you'd be in some pretty good company."
Here are 10 law-school losers who later got the last laugh by rising to the top of other professions:










Related Resources:
Content For You