10 Laws You Should Know If You're in New Jersey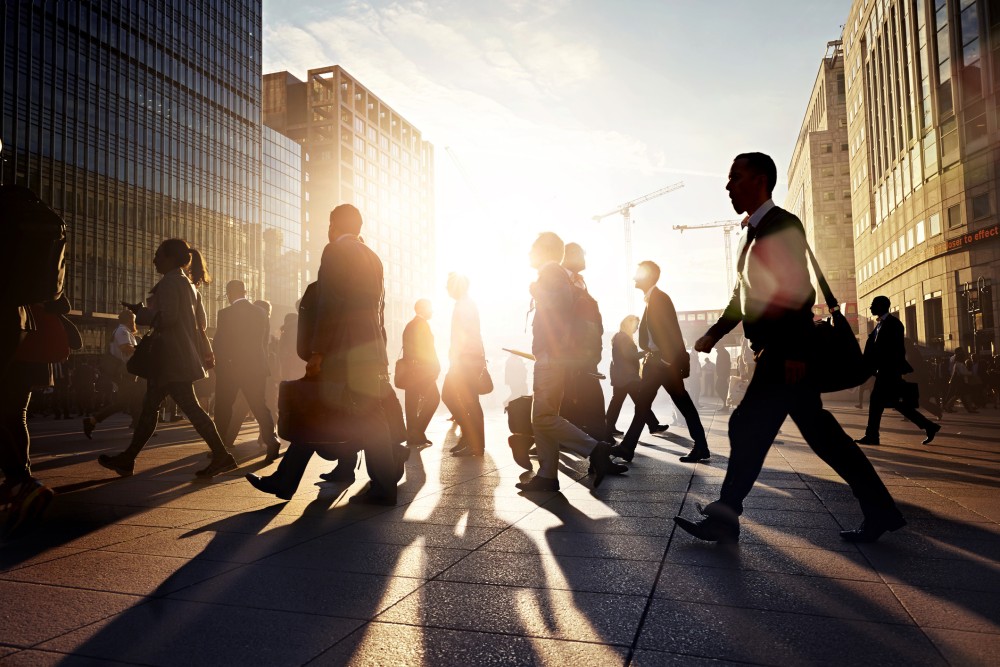 Though the fourth smallest state by size, New Jersey is the most densely populated state, according to the U.S. Census Bureau. This is due in no small part to the state's proximity to New York City, Philadelphia, and several other major U.S. metropolitan areas.
But whether you count yourself as a lifelong New Jerseyan, are just visiting, or are passing through from one of New Jersey's neighboring states, you should familiarize yourself with the nuances of New Jersey state law.
Here are 10 laws that you should know if you're in New Jersey:
Learn more about New Jersey by visiting FindLaw's State Law section on New Jersey Law.
Related Resources:
Content For You